Red Valerian or Jupiter's Beard (Centranthus ruber)
Willy's Place » Plant Pictures and Profiles
by Bill on June 11, 2004 06:14 PM

How to Grow and Care for Jupiter's Beard Plants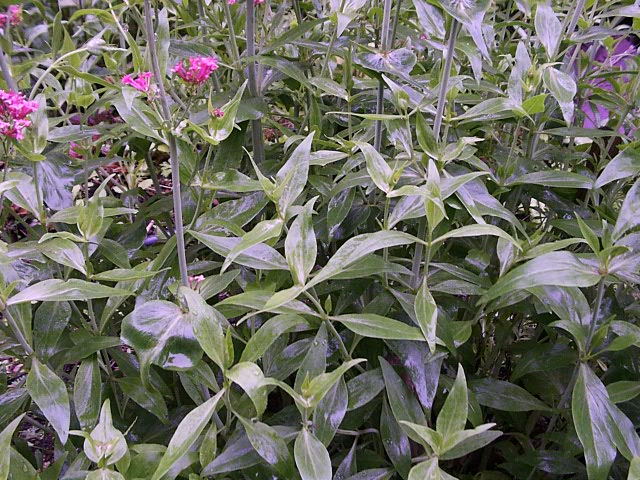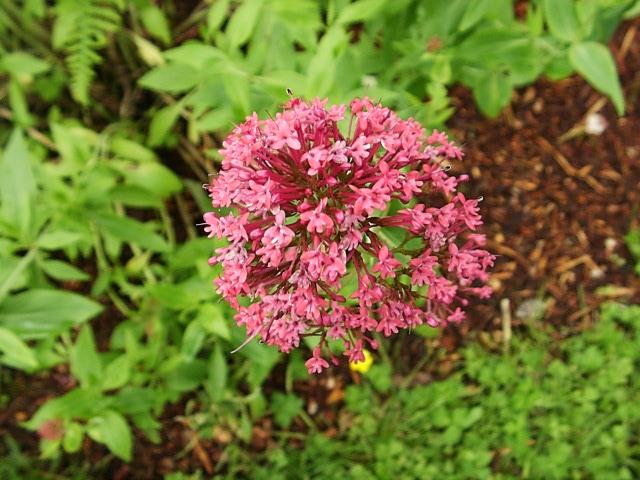 These are Cedar Hill flowers!
* * * *

by Jiffymouse on June 11, 2004 07:55 PM
what a pretty plant. and to think, i finally got to be the first one to comment on it for a change


by afgreyparrot on June 11, 2004 09:36 PM
Well, I was going to comment on it earlier, but I'm trying to keep a low profile right now!
* * * *



Buckle up! It makes it harder for the aliens to suck you out of your car!
Search The Garden Helper: