Bromeliads
Willy's Place » Wallpaper of the Day
by Bill on November 08, 2003 01:33 PM
A trip to Seattles Tea Gardens is incomplete without a stop at the Volunteer Park Conservatory where I photographed these beautiful plants and many more (like yesterdays cacti).....
Aechmea warasii variegata
Tillandsia 'Creation'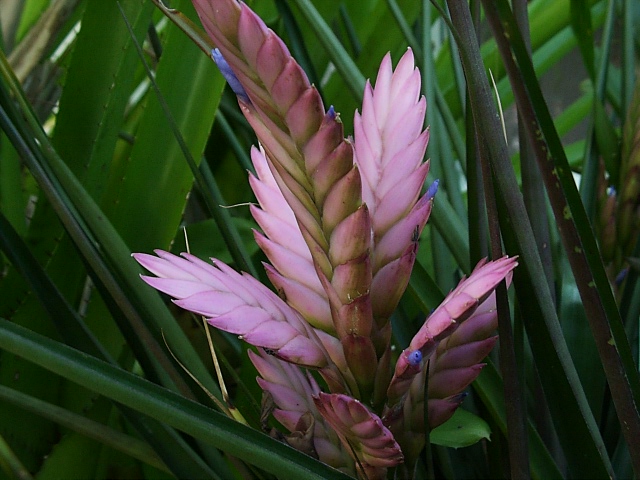 Neophytum albomarginata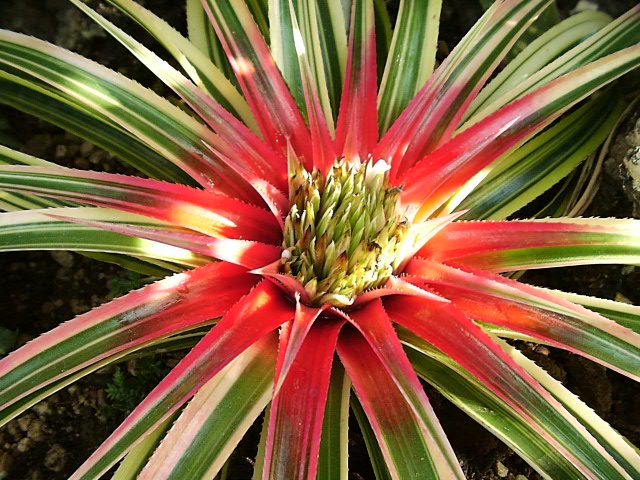 * * * *

by weezie13 on November 08, 2003 04:31 PM
Wow,
Those are some pretty colors and pretty flowers!
Thanks Bill!!!
Weezie
* * * *
Weezie
Don't forget to be kind to strangers. For some who have
done this have entertained angels without realizing it.
- Bible - Hebrews 13:2



http://photobucket.com/albums/y250/weezie13/
by catlover on November 09, 2003 05:16 AM
Okay Bill
Bromeliads..... 3 more types add to

list!!!!

Your killing me here!!!
I especially like the color contrast of the last pix.


* * * *



Search The Garden Helper: