More from the Butchart Gardens...
Willy's Place » Wallpaper of the Day
by Bill on October 30, 2003 01:18 PM
Butchart Gardens, Victoria B.C. Canada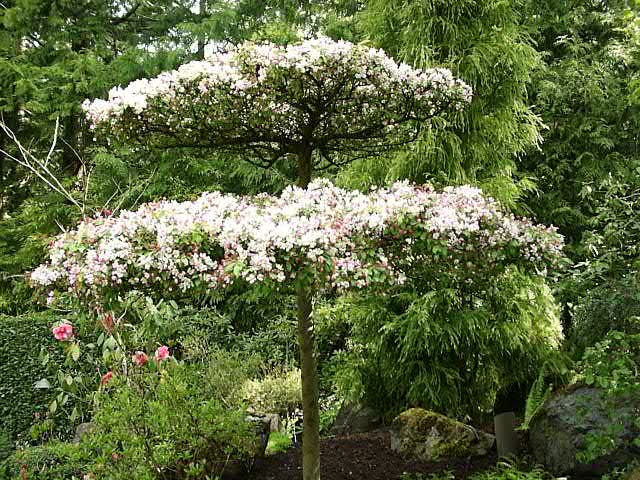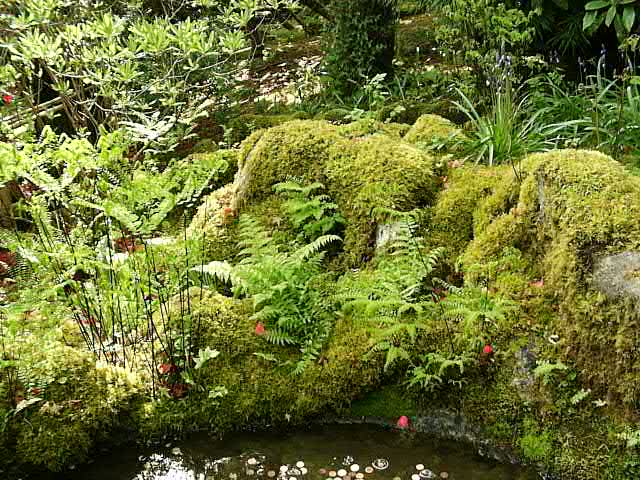 * * * *

by weezie13 on October 30, 2003 02:17 PM
That one tree is sooooooooo cool looking!!

Weezie
* * * *
Weezie
Don't forget to be kind to strangers. For some who have
done this have entertained angels without realizing it.
- Bible - Hebrews 13:2



http://photobucket.com/albums/y250/weezie13/
by Renee on October 30, 2003 04:51 PM
Does that second tree grow that way, or is it the art of fancy pruning?

by Jiffymouse on October 30, 2003 04:52 PM
Bill, what is that center tree?
by PeppermintLily45 on October 30, 2003 06:02 PM
I love looking at all these beautiful pictures...



Thanks again Bill for sharing these pic...

Tam

* * * *

by Bill on October 31, 2003 01:16 AM
This is
ONLY
a guess, but I beieve that the tree is a Flowering Cherry "Mt Fuji"
(Prunus serrulata 'Shirote')
It is often used to create this tiered effect because of the tendency toward horizontal growth.
The flower buds start out pink, then turn white as they open. Mt. Fuji eventually grows to 20 ft. tall and wide, is hardy in zones 5-8, prefers full sun and moist soil.
The tiered effect is created by a nurseryman who spends a lot of time pruning and shaping (over a couple years time) when the tree is young.
* * * *

Similar discussions:
Search The Garden Helper: