From The Butchart Gardens
Willy's Place » Wallpaper of the Day
by Bill on October 03, 2003 03:36 PM
From The Butchart Gardens in Victoria BC, Canada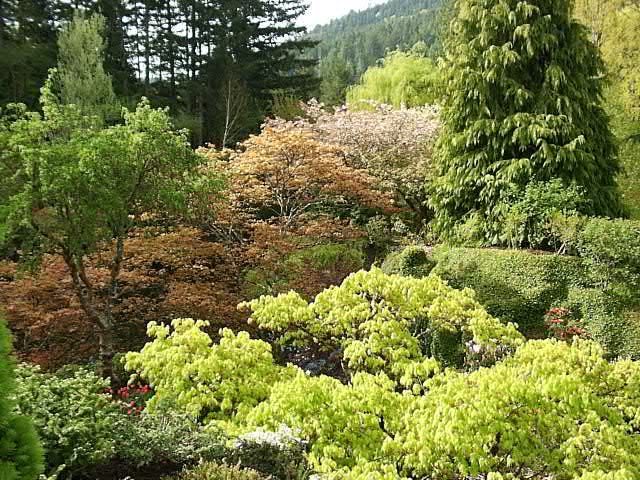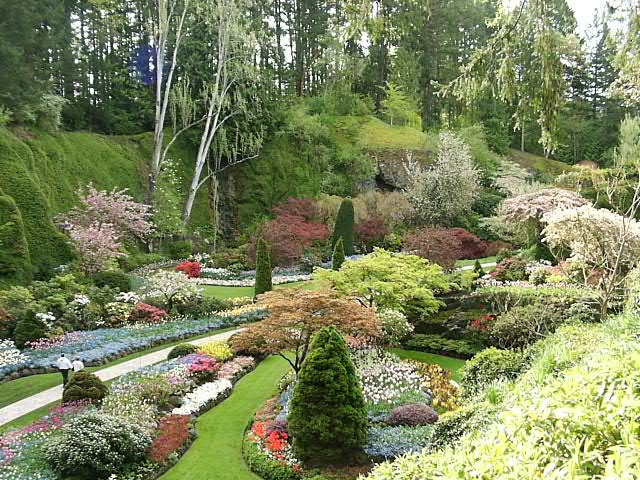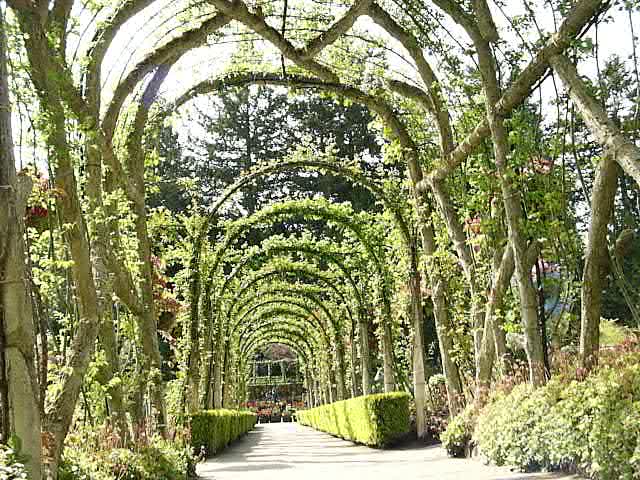 * * * *

by Jiffymouse on October 03, 2003 04:52 PM
those are great!!

I

the last one. that is my dream walkway!

by loz on October 03, 2003 06:45 PM
Just beautiful....that second pic slightly reminds me of all the beautiful gardens in england.....they are everywhere over there...and yes, that walkway is spectacular...could you imagine having something like that at your home......

by weezie13 on October 04, 2003 12:30 AM
The second one I really like
and the 3rd one id Awesome!!
I would love an entrance like that
into my garden!!!
I've always LOVED the down south
view of an old mansion way up the drive
with the really big, old, like weeping
willows or what ever those trees are down there.
In the movie Forrest Gump had a house and drive
that way!!!
Thanks Bill!
Weezie


* * * *
Weezie
Don't forget to be kind to strangers. For some who have
done this have entertained angels without realizing it.
- Bible - Hebrews 13:2



http://photobucket.com/albums/y250/weezie13/
by PeppermintLily45 on October 07, 2003 06:22 AM
Bill those pictures r so beautiful.
We do not have anything here in Texas like that.
My daughter is wanting an outside wedding so bad but down here there is no pretty place to have it. She would love that last picture.



Tam

* * * *

Search The Garden Helper: