Horses
Willy's Place » Wallpaper of the Day
by Bill on September 01, 2003 12:12 AM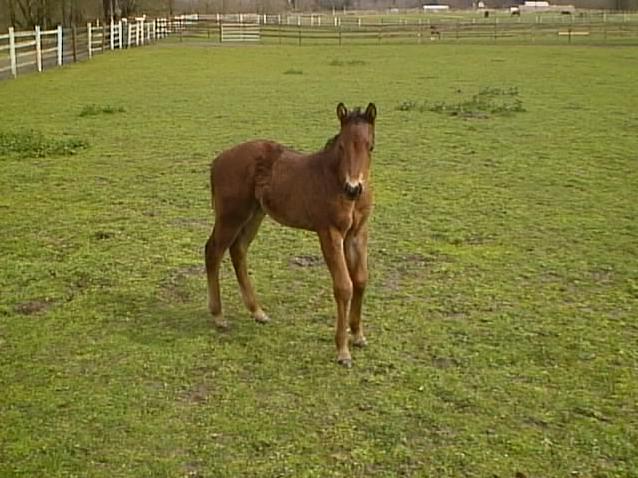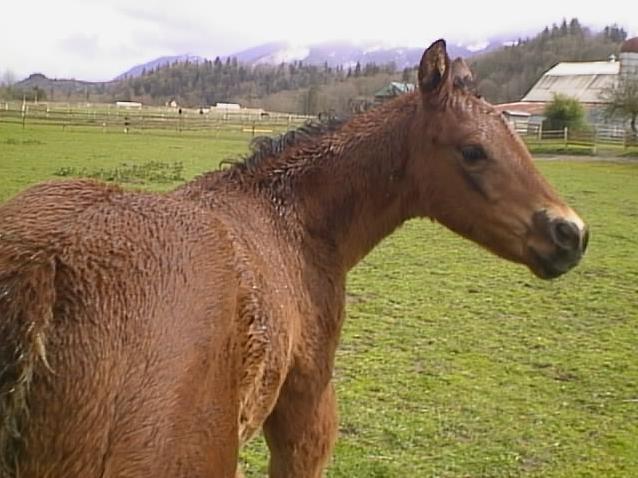 * * * *


by weezie13 on September 01, 2003 07:46 AM
That second picture of that baby horse is
sooooooooooooooooooooooo cuuuuuuuuuuuuuuute!!
Yours or neighbors??? They are so cute when they are little, and alot of work when they are big!!!
Beautiful scenery, behind in the second one.
Weezie
* * * *
Weezie
Don't forget to be kind to strangers. For some who have
done this have entertained angels without realizing it.
- Bible - Hebrews 13:2



http://photobucket.com/albums/y250/weezie13/
by Bill on September 01, 2003 08:14 AM
The colt is a neighbors... she was a day old! See the high point on the hill in the background (right end of the green hill)? I live on top of that!
* * * *

by weezie13 on September 01, 2003 08:39 AM
We had horses growing up and that's all we did, feed them, house them, water them, bail hay, make fence posts for their fences, shovel sh*t, horse manure pile to the garden for fertilizer, brush 'em down, bring scrap's to them, corn husks, apples and such, and chase them when they got out of the fences!!!
OMG, I can still experience it now, all over again!!!!
And the air, on a hot summer day...........
We never had babies though,
How many do they have? Looks like alot!!
Can you see your roof??? Is that what it is?
Weezie

* * * *
Weezie

Don't forget to be kind to strangers. For some who have
done this have entertained angels without realizing it.
- Bible - Hebrews 13:2







http://photobucket.com/albums/y250/weezie13/

Search The Garden Helper: