A few of my birdie buddies
Willy's Place » Wallpaper of the Day
by Bill on August 11, 2003 04:50 AM
Rufous Hummingbird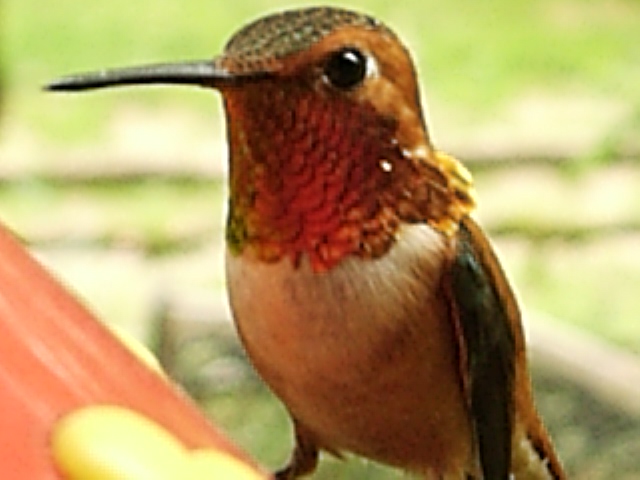 Gold Crowned Sparrow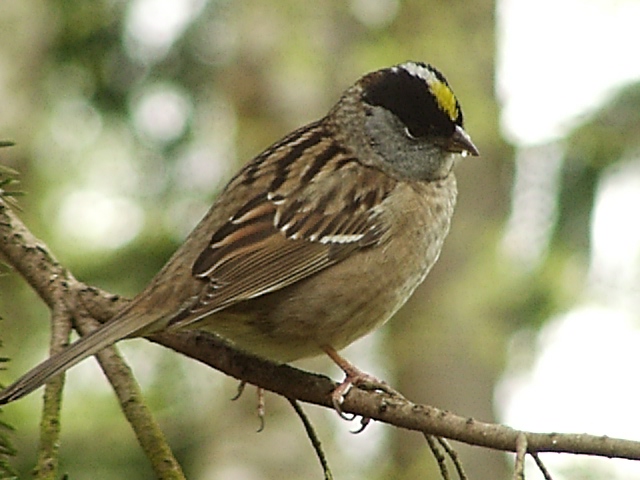 American Goldfinch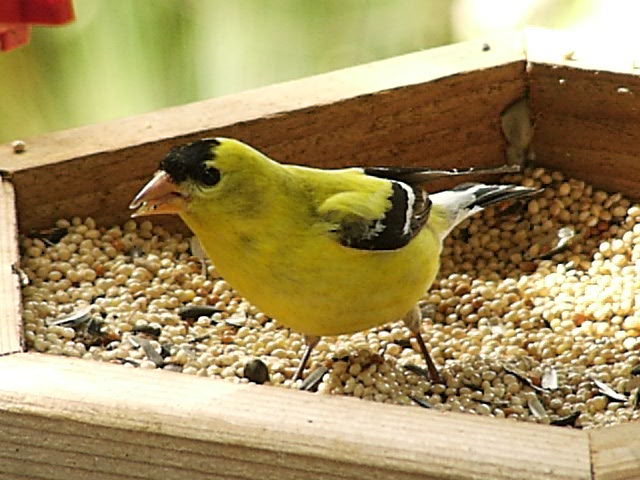 These are Cedar Hill birds!
* * * *

by Lefse on August 11, 2003 08:54 AM
Just hung a hummingbird feeder up a few days ago. I was watching a visitor make himself at home when I saw this post. Going to have to get the telephoto out and shoot some shots.

* * * *

"He who sees things grow from the begining will
have the best view of them" - Aristotle
by diagones on August 11, 2003 12:33 PM
Bill,
The sparrow and the finch look almost like they could use a diet.

Search The Garden Helper: