Flower bud???
Willy's Place » Wallpaper of the Day
by Bill on June 17, 2003 05:17 AM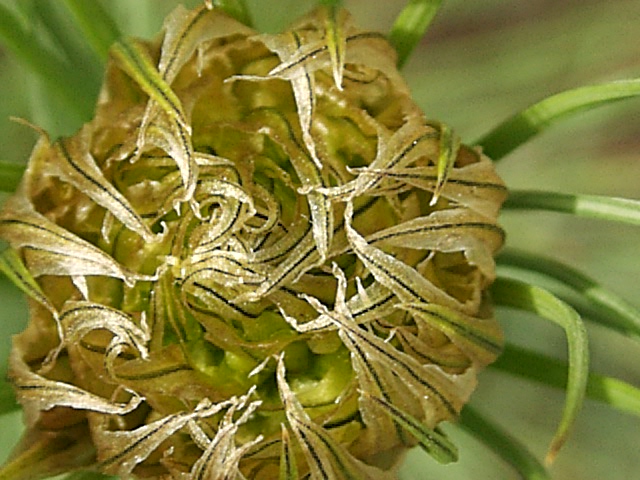 I dunno ....My chicken ate the tag!




* * * *


by TxWildflower on June 17, 2003 01:14 PM
Bill,
That looks like one those people eating flowers i seen on a movie one time..lol Wish i could help u out..

* * * *

Similar discussions:
Search The Garden Helper: