Sky Valley
Willy's Place » Wallpaper of the Day
by Bill on June 16, 2003 04:22 AM
Right click on the photograph and select either "set as wallpaper" or "save as"....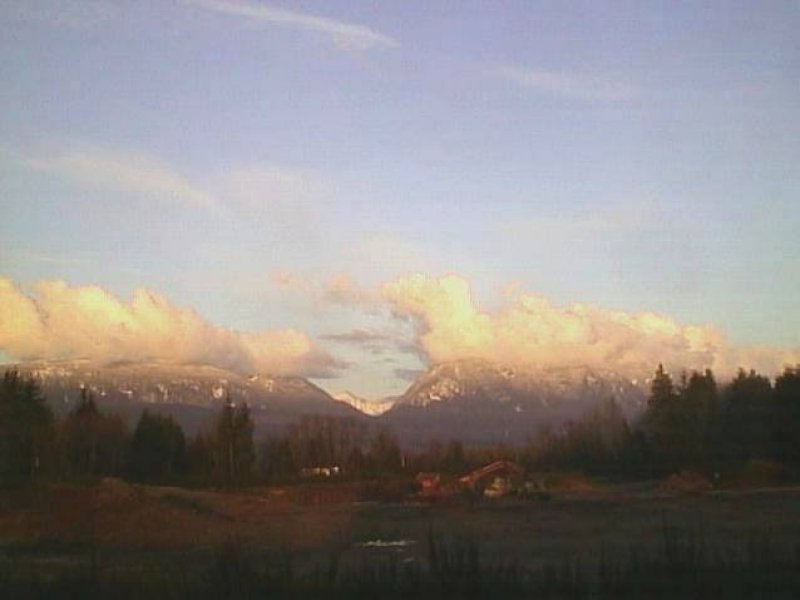 * * * *


by catlover on June 16, 2003 02:57 PM
Okay Bill you know your going to have to post where these pictures were taken...what kind of plant...bug...etc...if they were on your property etc. Otherwise we WILL be bugging you!!!!

Curious Catlover

* * * *



by Bill on June 16, 2003 04:05 PM
Taken from SR2 at Sultan, Wa (5 miles from home)... looking east up the Sky Valley (Skykomish River Valley) toward Stevens Pass in the Cascade Mountains!

Is that good enough?

Oh yeah... The butterfly and the rose are right outside my window!
Meow
* * * *

by Bill on June 16, 2003 04:45 PM
What if I don't know what it is? Like say... uhhhhh.... my chicken ate the tag??? Can I still put it on here?



* * * *


by loz on June 16, 2003 08:34 PM
I think that you should have a close up of a squirrel in honor of bob....lol....he just loves those squirrels....

Search The Garden Helper: