Sky Shots
Willy's Place » Wallpaper of the Day
by Bill on March 26, 2004 02:51 PM
Renee's Sky!
(This photo is courtesy of Renee)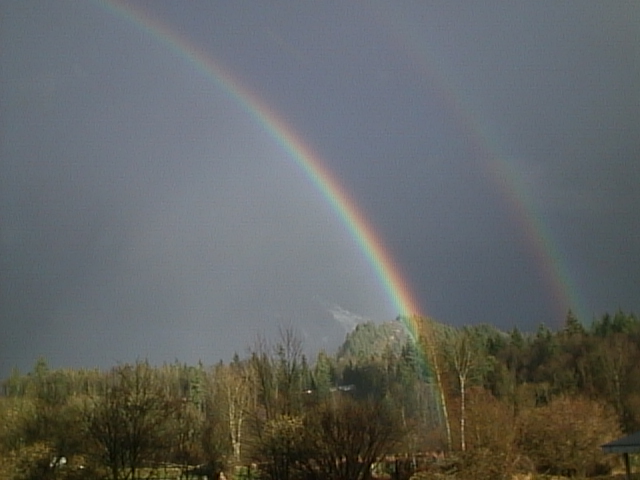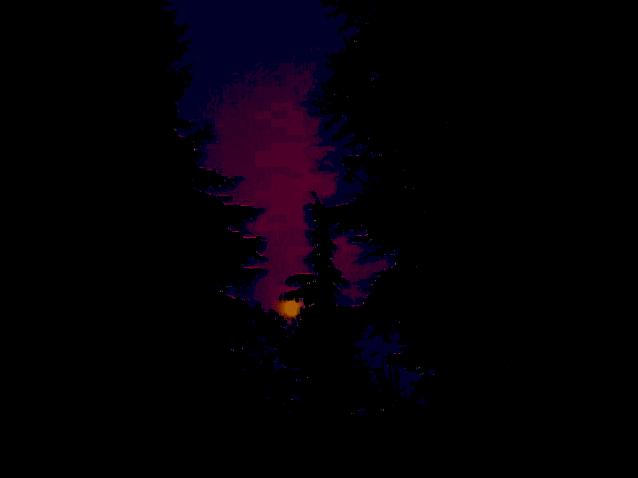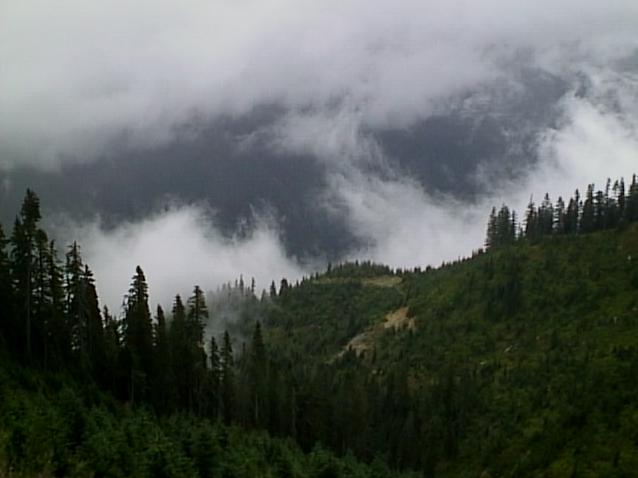 by Bill on March 26, 2004 02:57 PM
That's an awesome photo, Renee! Thank you for sharing it with us....

by Renee on March 26, 2004 03:05 PM
GEEZE Bill, I think I'm blushin!!!!


Thanks for putting it on, I sent it to Weezie after your shots the other day ( Awsome). it's nice when poeple appreciate a beautiful thing!! Hey Weezie, can you send Bill the one with the butterfly on the Sedum staring down the 2 bees as if to say.....you 2 stay over there...and I'll stay here....this flower is big enough fo rall of us!!! I had to laugh at that! If you don't have it Weezie, that's cool, yo know me, once I get started, there's no stoppin!!!

Thanks again Bill, I was kinda shocked, it's almost like I'm famous!!! hahhehehahhaahhehehe Too bad I'm not!!!Have a great day everyone!!
by Jillie on March 26, 2004 04:28 PM
Renee!!!!


Remarkable!!!

* * * *


by Jiffymouse on March 26, 2004 05:25 PM

awesome picture renee!!
by catlover on March 26, 2004 07:03 PM
Great pix Renee!
OOOOhhhh double rainbow....twice the gold???!!!

Love that 3rd shot.....looks like it should go in a kids....scary or haunted book!!!!
4th pix.....set me up with that swing I was telling you about.... right in that spot....big margarita in hand....and I could sit there all year!!! Ahhhhhhh relaxation!!!!

* * * *



Search The Garden Helper: