Return to Troublesome Creek pt.2
Willy's Place » Wallpaper of the Day
by Bill on November 02, 2006 06:47 AM
Coral Mushroom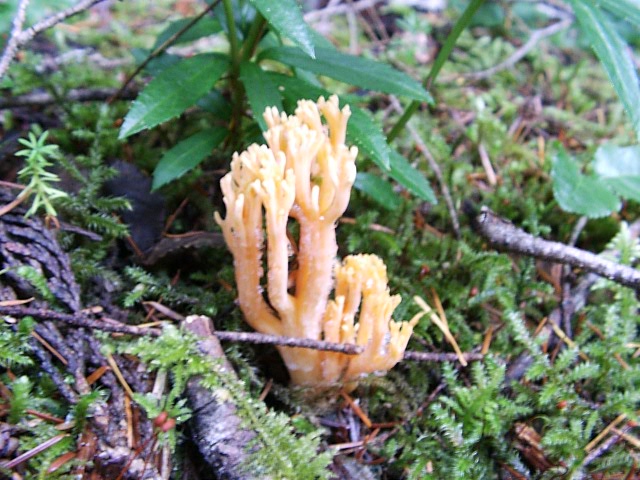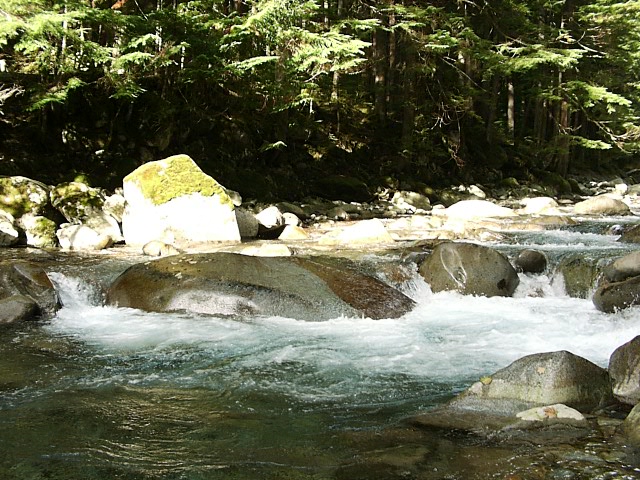 Giant Boletus Mushroom
(8" diameter)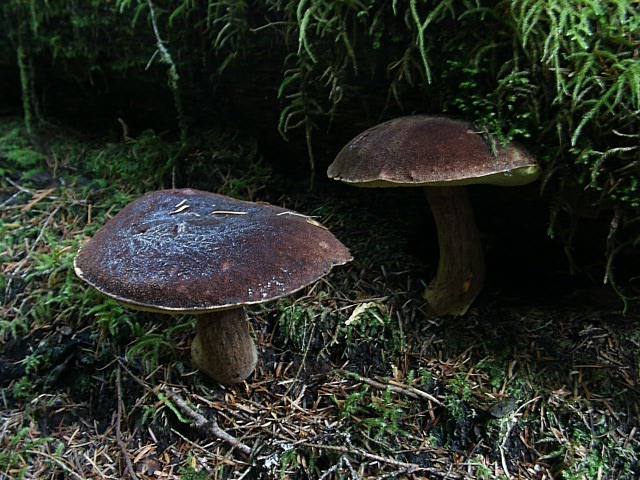 * * * *

by Jiffymouse on November 03, 2006 01:28 AM
This one is too freaky, but i love it!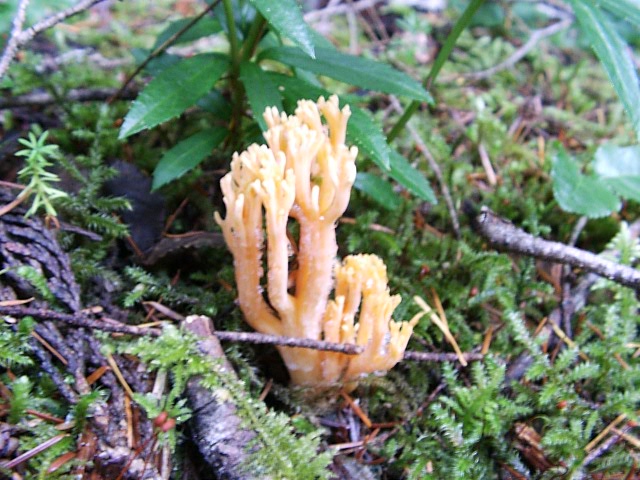 why are there little hands reaching up on the rocks? did you catch the gnomes bathing and they had to hide?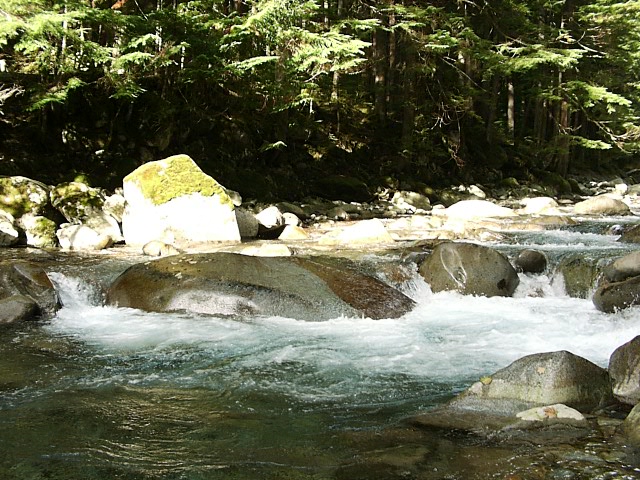 i think this
is where the gnomes live

Giant Boletus Mushroom
(8" diameter)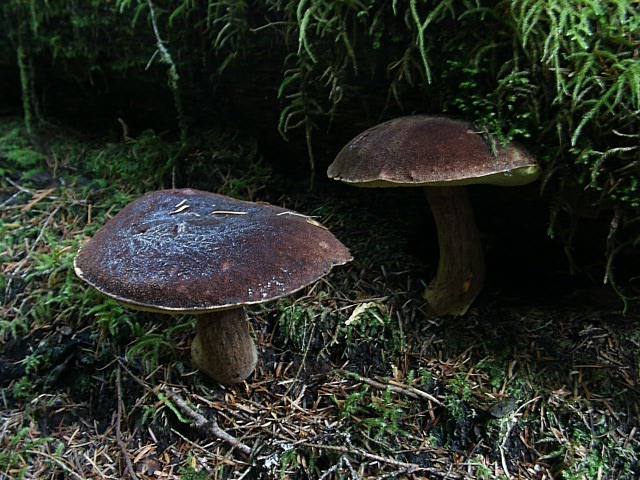 nice pics bill,

thank you!
by penny in ontario on November 03, 2006 01:37 AM
by loz on November 03, 2006 02:09 AM
Holy cow, I've never saw a mushroom that big before!

The faeries must live there, they must!

by afgreyparrot on November 03, 2006 02:39 AM
I just stole the giant mushroom picture so I could put Willy under it

...for my own amusement!
Thanks, Bill!

* * * *



Buckle up! It makes it harder for the aliens to suck you out of your car!
Similar discussions:
Search The Garden Helper: