Return to Troublesome Creek
Willy's Place » Wallpaper of the Day
by Bill on November 02, 2006 06:44 AM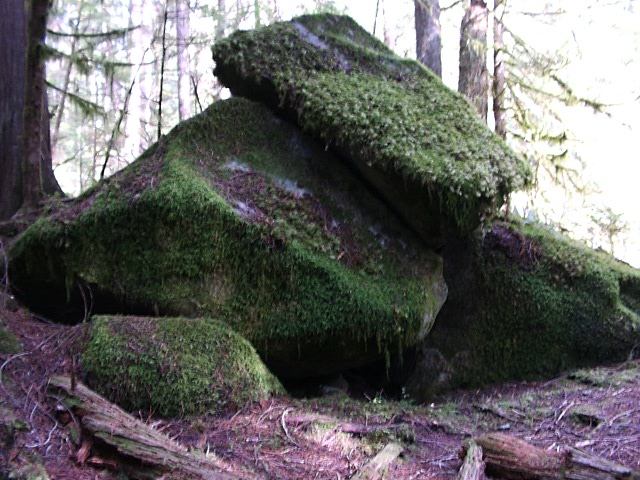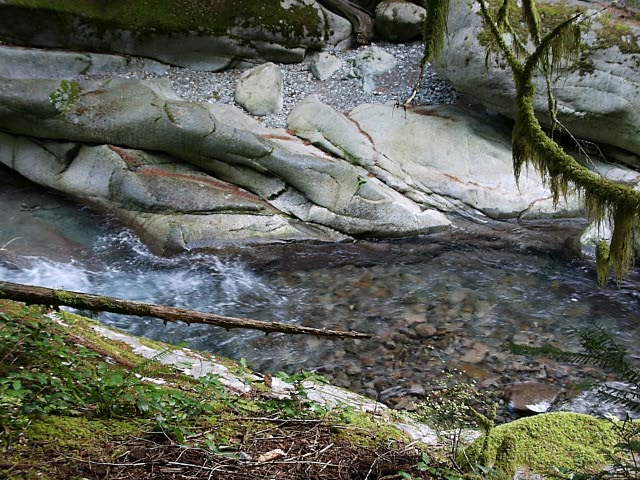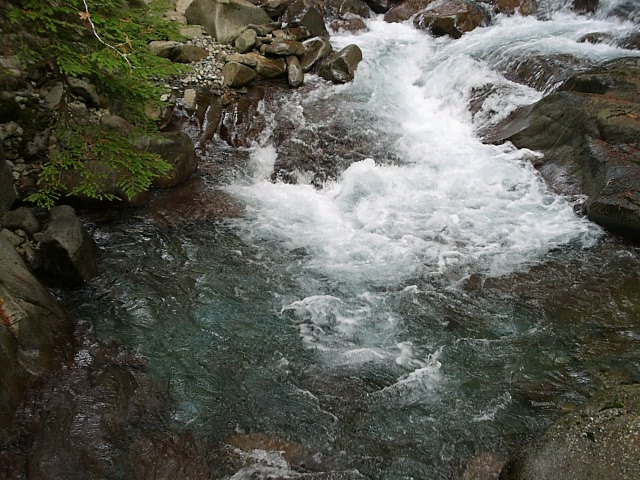 * * * *

by penny in ontario on November 02, 2006 06:48 AM
by loz on November 02, 2006 07:50 AM
My most favorite place in WA that I've never visited....

Well heck I've never visited WA at all, but I love the pictures of that place.....I have the one where the water is really bright blue as my wallpaper!

by afgreyparrot on November 02, 2006 12:07 PM
quote:

---

Originally posted by penny in ontario:
The top picture Bill....i keep expecting to see a little fairy in there

---
I'm sure there is a fairy or a gnome in there.
There has to be.

* * * *



Buckle up! It makes it harder for the aliens to suck you out of your car!
Similar discussions:
Search The Garden Helper: