November 2, 2005
Willy's Place » Wallpaper of the Day
by Bill on November 03, 2005 07:24 AM
Japanese Maple (Acer palmatum)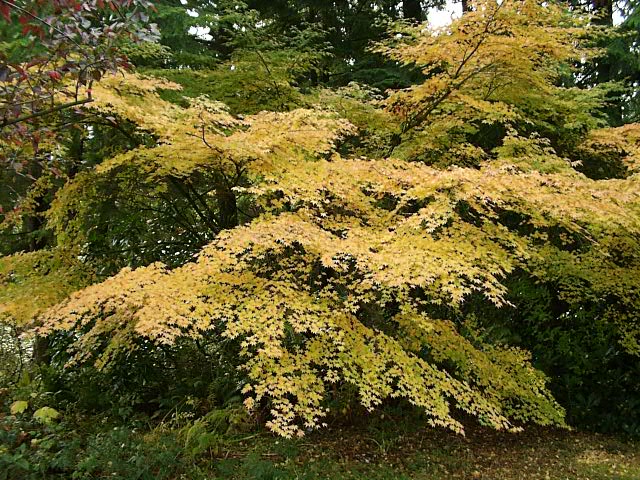 Viburnum bodnantense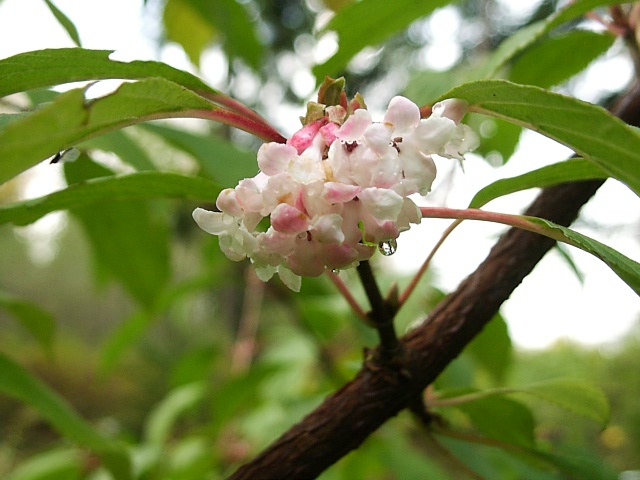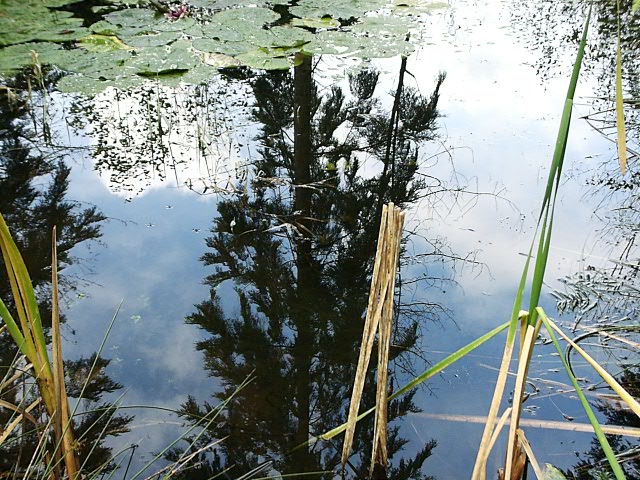 These are Cedar Hill flowers!
* * * *

by weezie13 on November 03, 2005 11:49 AM
That first one is "Most Excellant"!!!!



* * * *
Weezie
Don't forget to be kind to strangers. For some who have
done this have entertained angels without realizing it.
- Bible - Hebrews 13:2



http://photobucket.com/albums/y250/weezie13/
by afgreyparrot on November 03, 2005 09:33 PM
I like the pond one.
You shoulda stood on the other side of the pond so your reflection would have been in the water, too!

That wouldn't have worked, would it?
Well, unless you got Willy to take the picture.....
* * * *



Buckle up! It makes it harder for the aliens to suck you out of your car!
Search The Garden Helper: