Nootka Rose (Rosa nutkana)
Willy's Place » Plant Pictures and Profiles
by Bill on May 21, 2004 03:04 PM
Nootka Rose
Rosa nutkana
The Nootka Rose is native to the coastal areas of the Pacific Northwest.
Native Americans of the region used the branches and bark of this plant to create a tea which was used as an eyewash and to enhance eyesight.
The mashed (or chewed) leaves were used as a remedy for bee stings.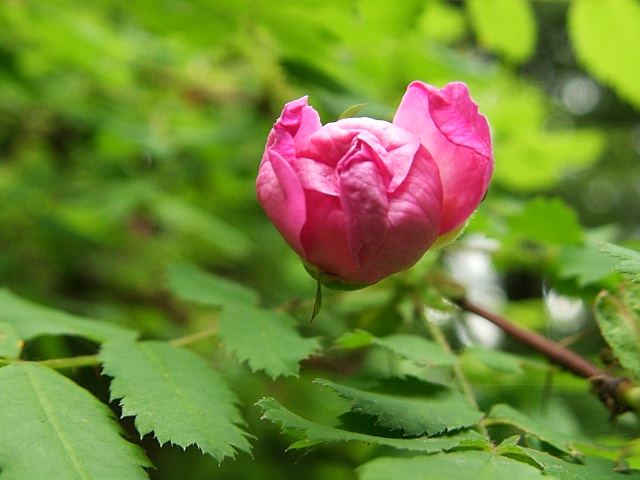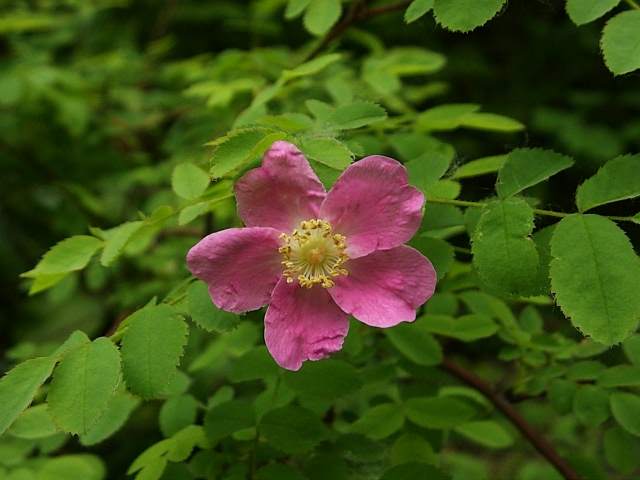 These are Cedar Hill wildflowers!
Search The Garden Helper: