More Zoo Critters
Willy's Place » Wallpaper of the Day
by Bill on February 26, 2005 03:57 PM
It was a
lazy
, sunny day, so I played hookey and went down to the
Woodland Park Zoo
in Seattle.
I managed to get a few pictures to share, while I was there!

Four year old Hansa, The zoo's baby Asian Elephant
Elephant facts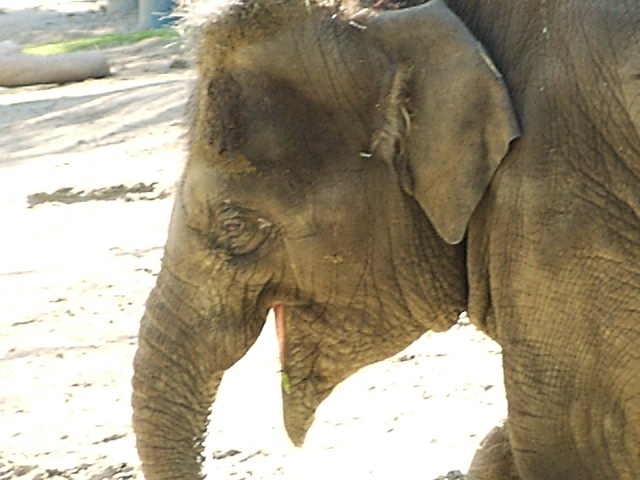 Burchell's Zebra
Zebra facts
Reticulated Giraffe and Fringe-eared Oryx
Oryx facts
Giraffe facts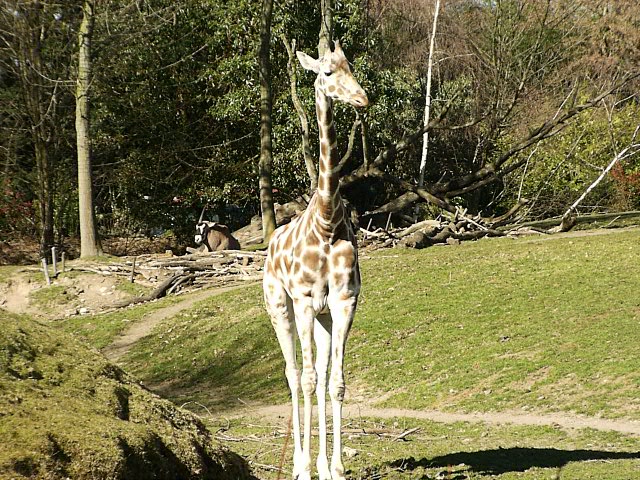 * * * *

by afgreyparrot on February 26, 2005 09:43 PM
It looks like the elephant was laughing!
The giraffe picture made me have a flashback of what I looked like in my anorexic years.

Cindy
* * * *



Buckle up! It makes it harder for the aliens to suck you out of your car!
by Jiffymouse on February 27, 2005 04:12 PM
i love elephants

she's (?) cute!
Similar discussions:
Search The Garden Helper: