More Zoo Critters
Willy's Place » Wallpaper of the Day
by Bill on October 05, 2003 01:55 PM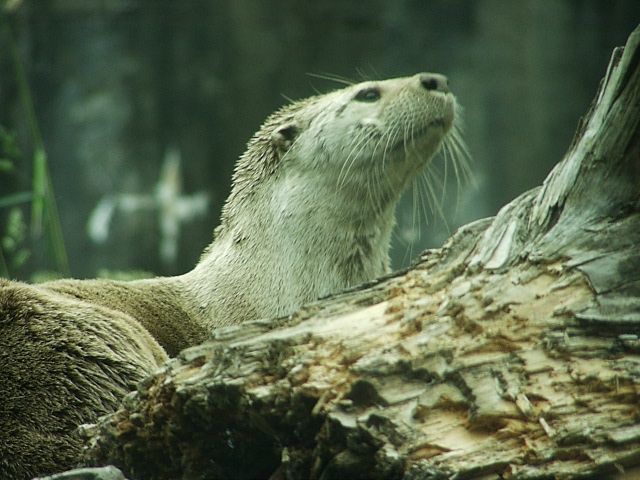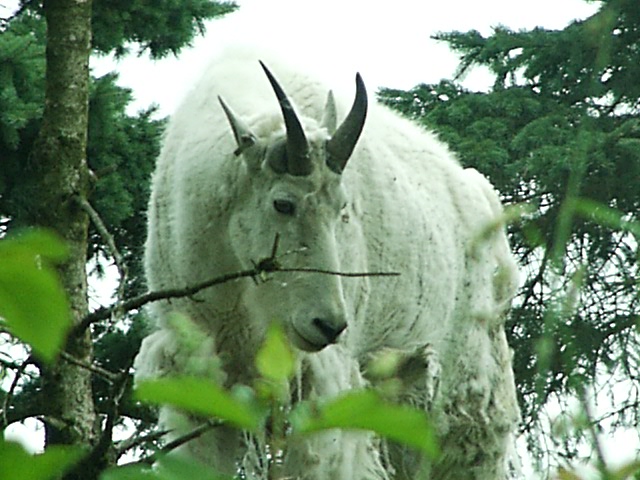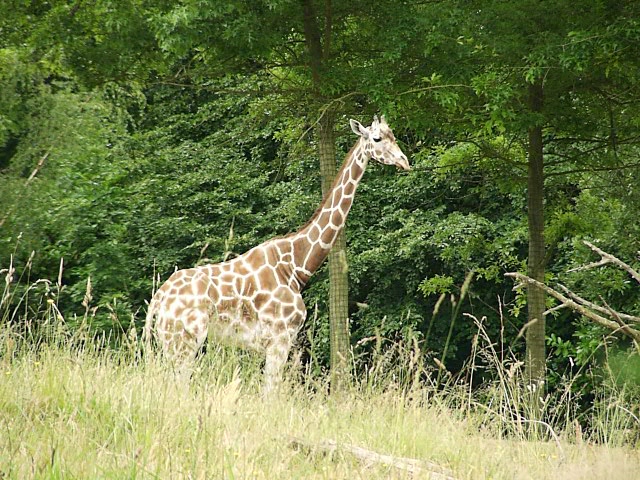 * * * *

by catlover on October 05, 2003 05:23 PM
Thanx Bill....hope you have enough food stock piled for all these animals. When Weezie wins the lottery your world of paradise is going to be full of hungry animals!!!!!!!!!!

Who needs a tree trimmer.LOL

Catlover

* * * *



by weezie13 on October 05, 2003 07:23 PM
Could you just imagine having a
ghiraffe in your back yard???
Those are nice!!
Weezie
* * * *
Weezie
Don't forget to be kind to strangers. For some who have
done this have entertained angels without realizing it.
- Bible - Hebrews 13:2



http://photobucket.com/albums/y250/weezie13/
by loz on October 06, 2003 06:53 AM
I

love

the zoo, and since the closest one to me is a few hours away at least I can sort of feel like I've been with all these pics....

Similar discussions:
Search The Garden Helper: