Last of the pink pix
Willy's Place » Wallpaper of the Day
by Bill on March 31, 2004 04:11 PM
Rhododendron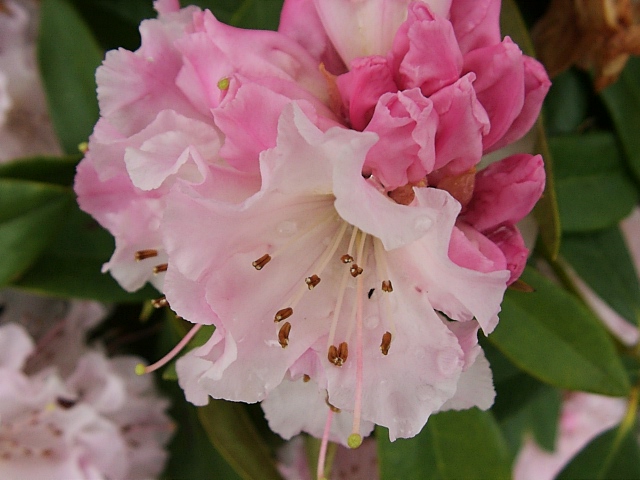 Japanese Cherry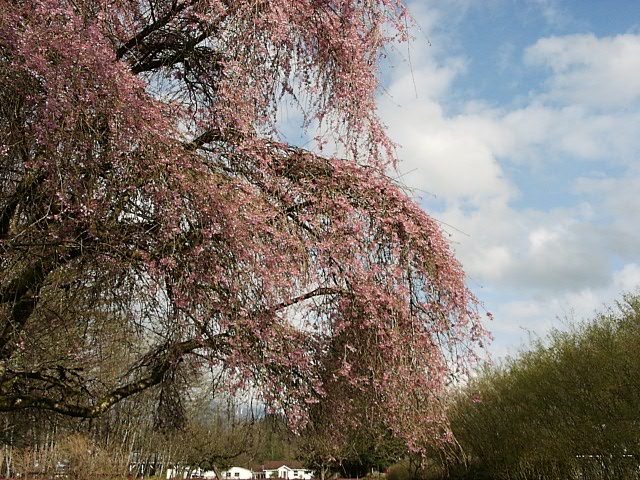 Heather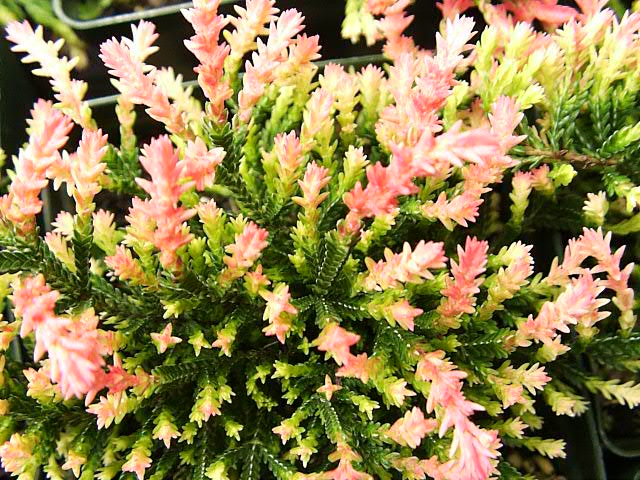 by weezie13 on March 31, 2004 09:20 PM
Very Pretty indeed!!!
What does the Japanese Cherry do???
Are there berries, are they ediable?
Or just for birdies??
Very pretty tree,
I bet it's awesome in person!!!
Weezie
* * * *
Weezie
Don't forget to be kind to strangers. For some who have
done this have entertained angels without realizing it.
- Bible - Hebrews 13:2



http://photobucket.com/albums/y250/weezie13/
by Bill on April 01, 2004 02:43 PM
As far as I know, flowering cherries produce no fruit at all, Weezie....

by catlover on April 01, 2004 08:43 PM
Bill.....did I hear you say you were going to send me some of the Heather?????


* * * *



by Bill on April 02, 2004 05:08 PM
Karen... you can have starts from any plant I have as soon as you come up for a visit!!!

Search The Garden Helper: