Miscellaneous plants
Willy's Place » Wallpaper of the Day
by Bill on March 28, 2004 02:55 PM
New Zealand Brass Buttons
Cotula
How to grow and care for New Zealand Brass Buttons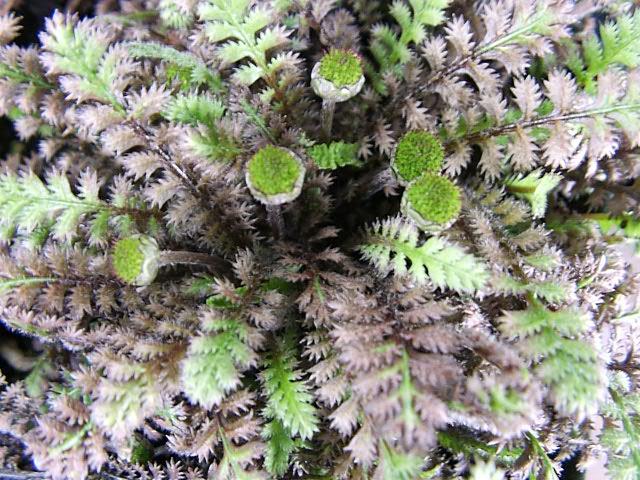 Tricolor Stonecrop
Sedum spurium 'tricolor'
Evergreen Candytuft
Iberis sempervirens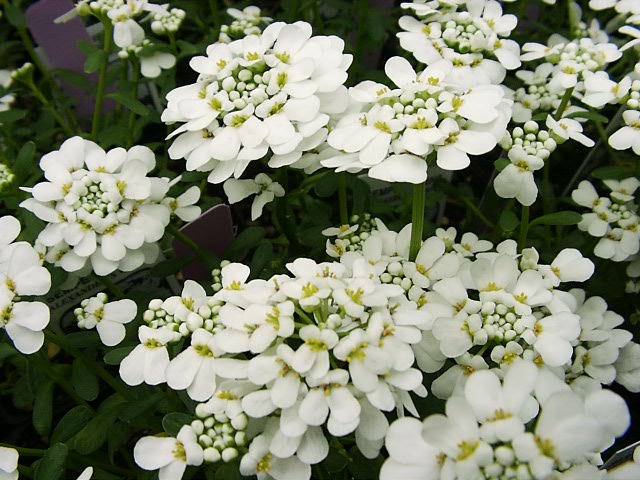 These are Cedar Hill flowers!
by Phil and Laura on March 28, 2004 03:58 PM
I like the Brass buttons Bill, are they yours? if so, send me some!
by Bill on March 28, 2004 04:15 PM
Sorry Phil.... All of these pix were taken at my favorite nursery. I plan on getting a Brass Buttons one of these days tho (but first I have to create a place to plant it!)

by weezie13 on March 28, 2004 04:56 PM
What a cute plant that first one!!!
So cute!!!
What zone and growing conditions??
That's what I like now adays,
are the interesting!!
Is it a fern???
Weezie
* * * *
Weezie
Don't forget to be kind to strangers. For some who have
done this have entertained angels without realizing it.
- Bible - Hebrews 13:2



http://photobucket.com/albums/y250/weezie13/
Search The Garden Helper: