It's Only Foliage
Willy's Place » Wallpaper of the Day
by Bill on March 16, 2004 02:51 PM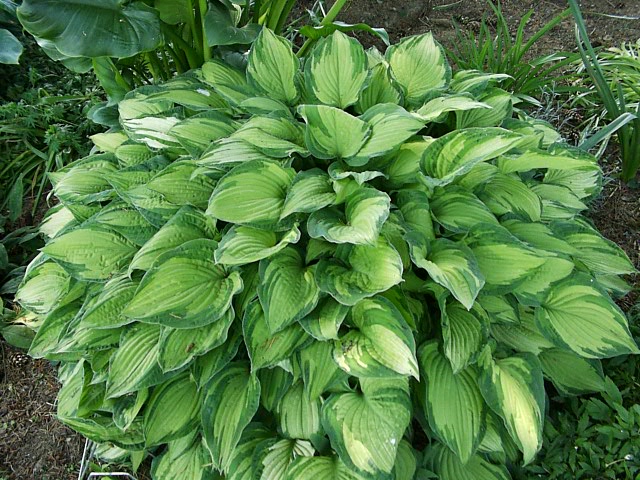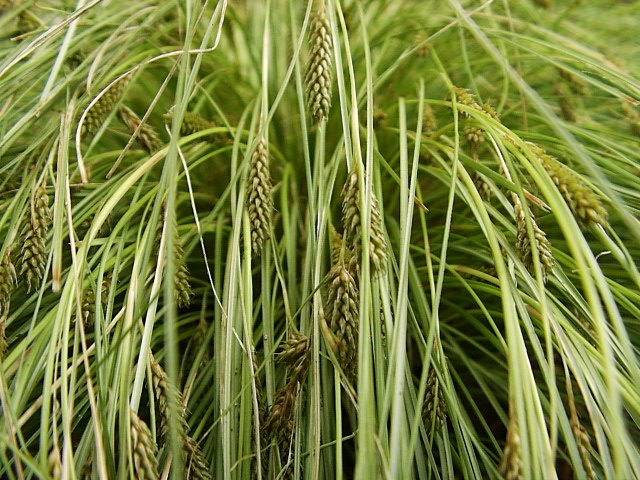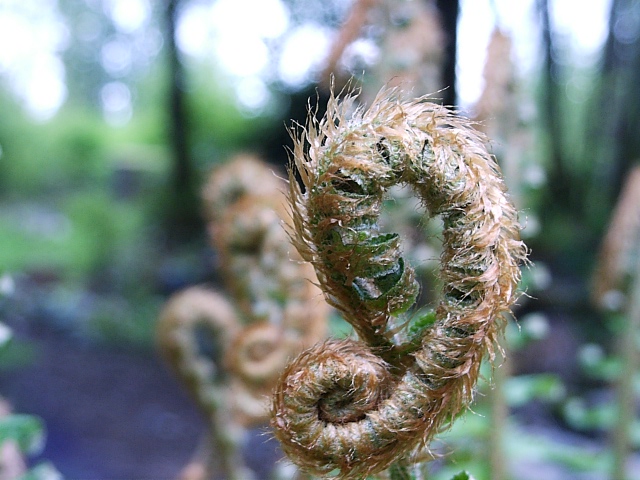 These are Cedar Hill flowers!
by weezie13 on March 16, 2004 04:17 PM
I love that hosta !!!!
I love the blues' and lime greens'!
I love the frond's.
Very nice close~up!!!
What's the middle one???
Weezie
* * * *
Weezie
Don't forget to be kind to strangers. For some who have
done this have entertained angels without realizing it.
- Bible - Hebrews 13:2



http://photobucket.com/albums/y250/weezie13/
Search The Garden Helper: