It's Only Moss......
Willy's Place » Wallpaper of the Day
by Bill on January 27, 2004 01:59 PM
Badge Moss
Plagiomnium venustum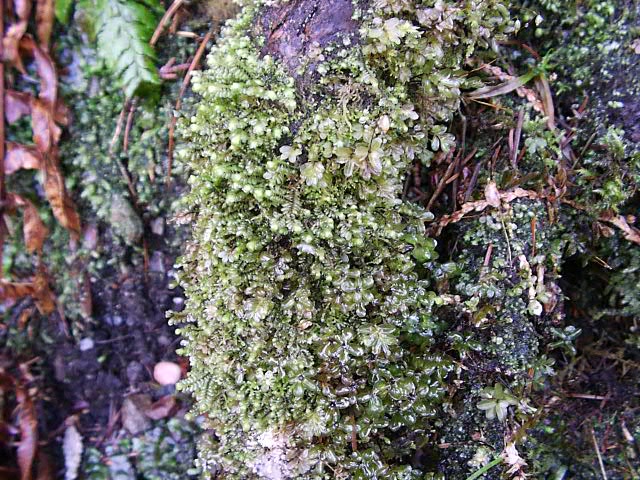 Plume Moss
Dendrolsia abietina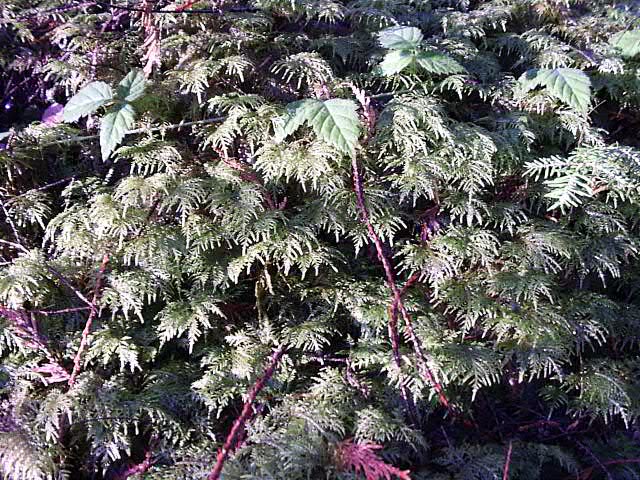 Juniper Moss
Polytrichum juniperinum

These are Cedar Hill flowers!
by catlover on January 27, 2004 06:02 PM
That's ALL moss?

Do you know any names for them or is moss, just moss!!!

Now that kind of moss is something I have never seen before!!!
Next time I go to the mtn. I will have to be more observant!
* * * *



by Bill on January 27, 2004 09:18 PM
There are dozens of true mosses, dozens of peat mosses and dozens of types of liverwort colonies that look just like mosses.
When you go up hiking again, pick a mossy spot and choose an area of about a square yard. Sit down and explore your square. You'll be amazed how many different mosses and tiny plants you'll find in there....

* * * *

Similar discussions:
Search The Garden Helper: