This is Shadow
Willy's Place » Wallpaper of the Day
by Bill on February 01, 2004 03:35 PM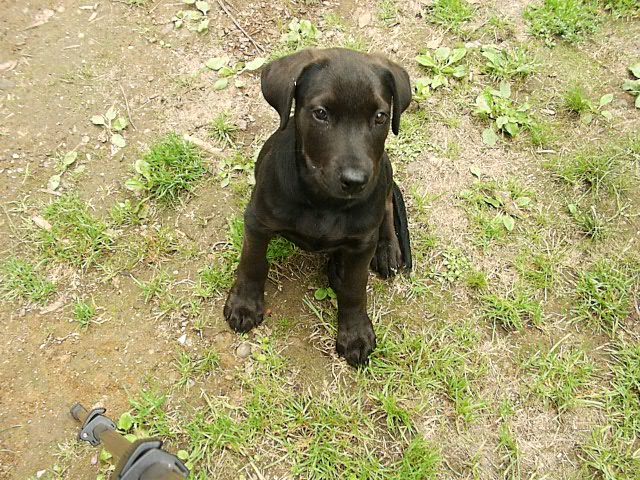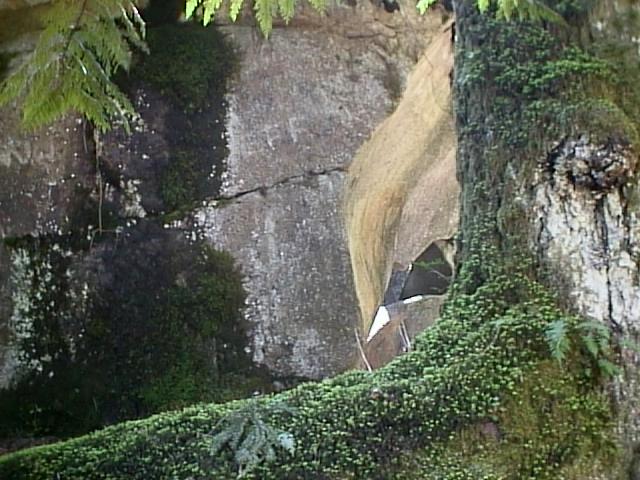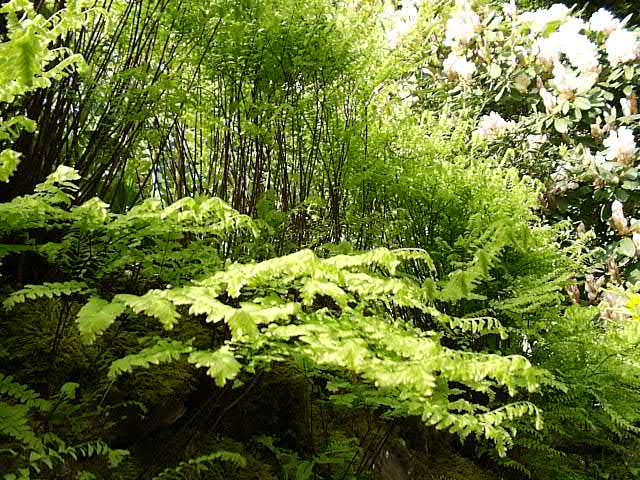 This is a Cedar Hill critter!
* * * *

by Jillie on February 01, 2004 03:43 PM
Hey, Shadow! Pleased to meecha

What a baby!
Bill, are other two pics a "find Shadow" test? Is he behind a bush? Behind the camera? Under a fernie?
* * * *


by Phil and Laura on February 01, 2004 05:10 PM
AHH, sweet puppy, he?she? is a cutie, hey Bill, whats that at the bottom of the pic of shadow, couldn't be a car part? could it!!!
by catlover on February 01, 2004 07:12 PM
Ahhhhhhh how cuuuuuuuuuuuuute, such a sweeeeeeeeet looking face!!!!!
I'm watching my sisters Black Lab Sheena right now.....she is curled up right next to my chair!!! She has spent time here several times but this time I have a little kitty named Mr. D who is a little ornery thing and play attacks the other 4.....when that kitten saw Sheena for the first time he ran into my bedroom under my pillow and comforter and have not seen him since!!!!
Wasn't sooo tough after all!
On the other hand my monster kitty Baby was walking right next to her but cautious.....when younger Sheena used to chase cats.....Sheena still had the "LOOK" but nothing happened!

* * * *



by weezie13 on February 01, 2004 07:34 PM
Phil,
I know what that part is,
That's Captain Hook's peg~leg!!!

(ha, just kidding, I'll be it's a tri~pod leg)



Weezie
CUUUUUUUUUUUUUUUUUUUUUUUUUUTE PUPPY by the way!!!
* * * *
Weezie
Don't forget to be kind to strangers. For some who have
done this have entertained angels without realizing it.
- Bible - Hebrews 13:2



http://photobucket.com/albums/y250/weezie13/
by loz on February 02, 2004 07:37 AM
Awww, seeing that cute little face makes me want a doggie so bad........
Search The Garden Helper: