Flowers
Willy's Place » Wallpaper of the Day
by Bill on January 28, 2004 01:55 PM
Black Eyed Susan
Rudbeckia hirta
http://www.thegardenhelper.com/Rudbeckia.htm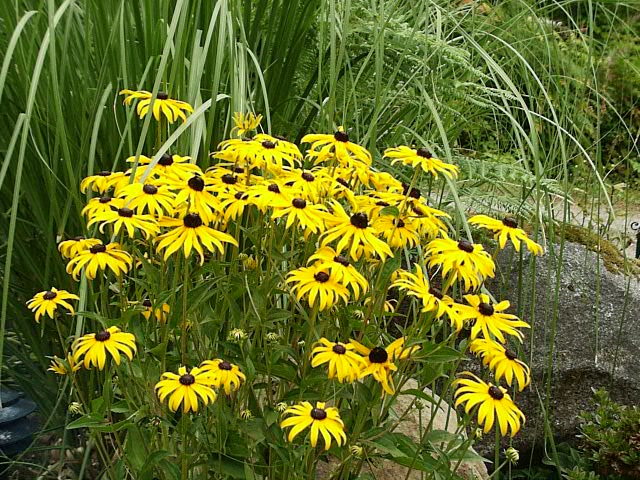 Bergenia
Bergenia cordifolia
http://www.thegardenhelper.com/bergenia.html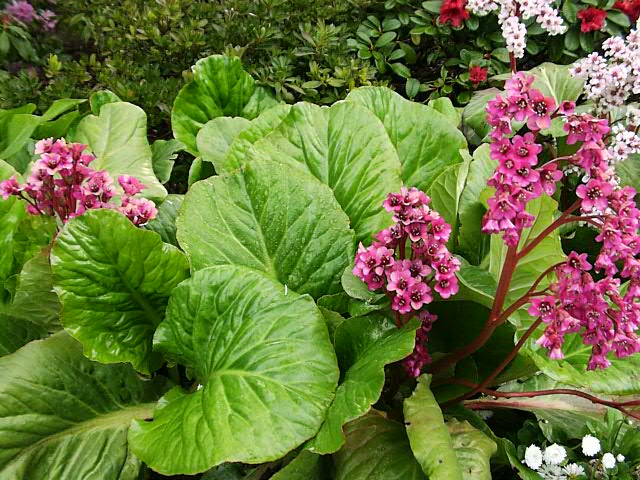 English Daisy
Bellis perennis
Biennial... Plant in full sun or light shade, with rich moist soil. Fertilize monthly. Prefers cool climates...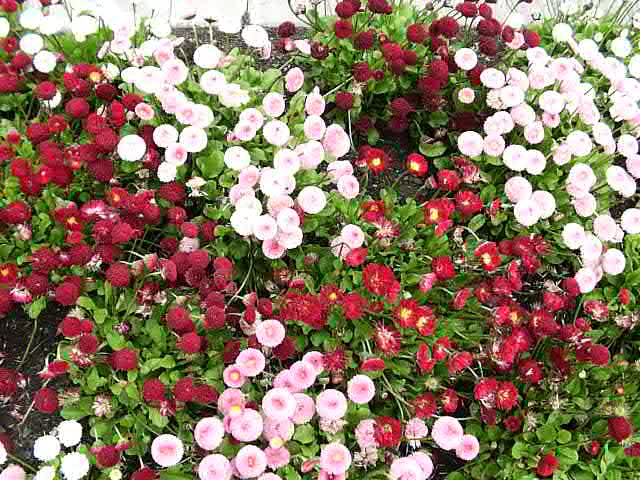 1&2 are Cedar Hill flowers!
* * * *

by Phil and Laura on January 28, 2004 02:07 PM
ME LIKES ALL THREE OF THESE PICS, THANX BILL!

by weezie13 on January 28, 2004 03:56 PM
Beautiful Flowers Bill!!
Weezie
* * * *
Weezie
Don't forget to be kind to strangers. For some who have
done this have entertained angels without realizing it.
- Bible - Hebrews 13:2



http://photobucket.com/albums/y250/weezie13/
by catlover on January 28, 2004 04:27 PM
Now I think I have seen many of the Bergenia around here!

I have a perfect spot for that one!

* * * *



by loz on January 29, 2004 06:42 AM
Very nice.......it's nice to come here and see pictures of flowers when your back yard is covered in over a foot of snow....I said to my husband yesterday that it is really hard to believe that all my beautiful flowers were growing out there last summer....
Thanks bill.

Search The Garden Helper: