Yellow, Pink and Blue
Willy's Place » Wallpaper of the Day
by Bill on January 17, 2004 01:34 PM
Pansy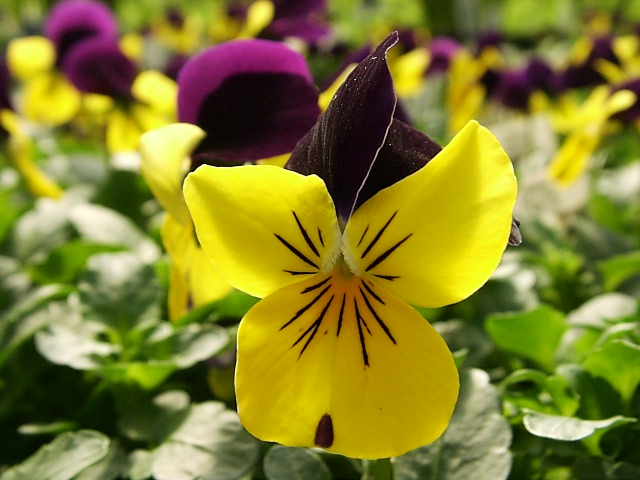 Bougainvillea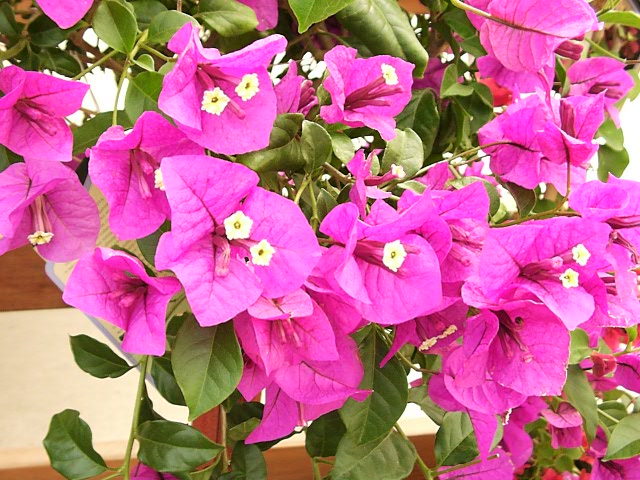 Corydalis flexuosa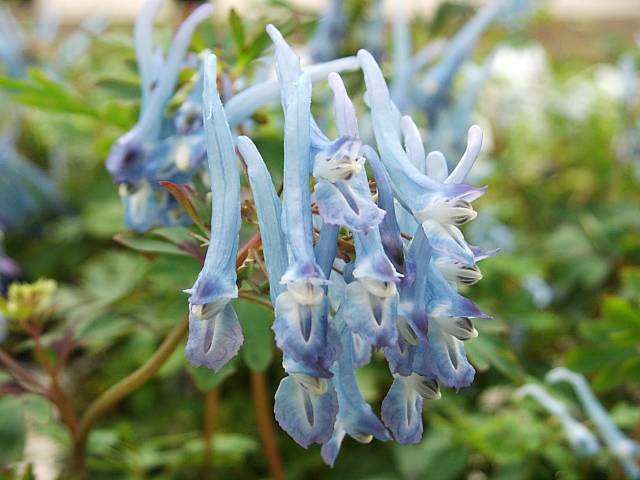 * * * *

by Jillie on January 17, 2004 03:33 PM
WOW!

It's Spring in my head!


* * * *


by catlover on January 17, 2004 05:40 PM
Wow ...now finally something I have....pansies and the pink bouganvilla. Great shots Bill.

* * * *



by plants 'n pots on January 17, 2004 06:27 PM
WAIT... LEMME GET MY SUNGLASSES!!!
Once again, thanks for the cheery wake-up, Bill!
* * * *


Lynne's knitting journal
"I'm spayed, declawed, and housebound - how's YOUR day going???"
by weezie13 on January 17, 2004 10:15 PM
THANK~YOU!!

THANK~YOU!!

THANK~YOU!!!!!!
oH, how wonderful it was to see those beautiful colors!!!
And to top it off, the johnny~jump~ups
are one of my most favorites, I have a ba~Zillion of them everywhere, and The Corydalis, I believe it's called China Blue (???) is one of my very most top favorites of blue plants, what a bonus!!!!
I appreciate it!!!
Great colors, What great pictures!!!
Desk tops!!!!




Weezie
* * * *
Weezie
Don't forget to be kind to strangers. For some who have
done this have entertained angels without realizing it.
- Bible - Hebrews 13:2



http://photobucket.com/albums/y250/weezie13/
by loz on January 18, 2004 06:46 AM
Yay, pics that make me not think about the 3 inches of snow we just got......I really love all of them....great colors!!!!!

Search The Garden Helper: