A Fire Lily and a Passion Flower
Willy's Place » Plant Pictures and Profiles
by Bill on June 25, 2004 05:16 PM
Fire Lily Clivia miniata

How to grow and care for Fire Lily plants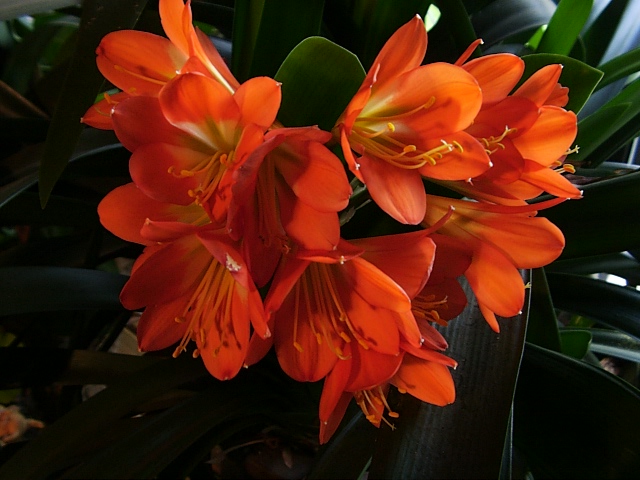 Passion Flower Passiflora incarnata
Passion Flower Care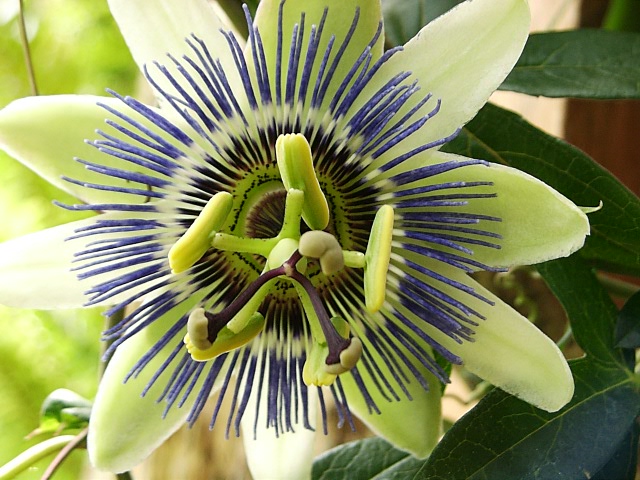 These are Cedar Hill flowers!
* * * *

by Nako on June 27, 2004 04:03 AM
oh wow, those are pretty! We have those at our greenhouse right now, but they haven't flowered yet. I was thinking of getting a passion flower earlier today, but i picked up a "Big Smile" Sunflower instead

But now i want a passion flower lol. You take the most beautiful pictures Mr. Willy! *Can i call you Mr. Willie?*
* * * *
Nako's Webshots!


Search The Garden Helper: