Pansy Parade
Willy's Place » Wallpaper of the Day
by Bill on January 05, 2004 12:37 PM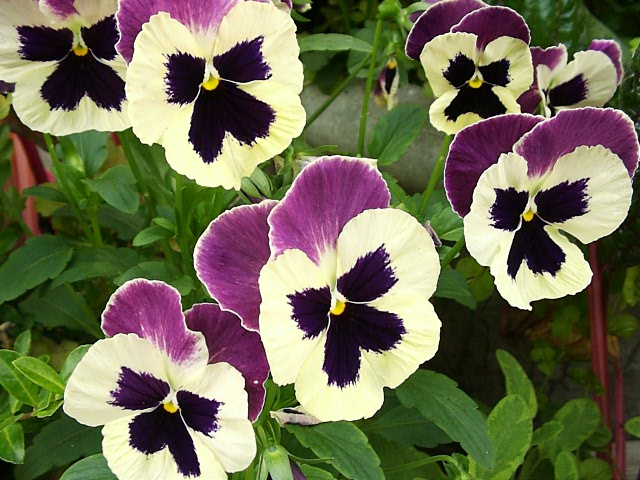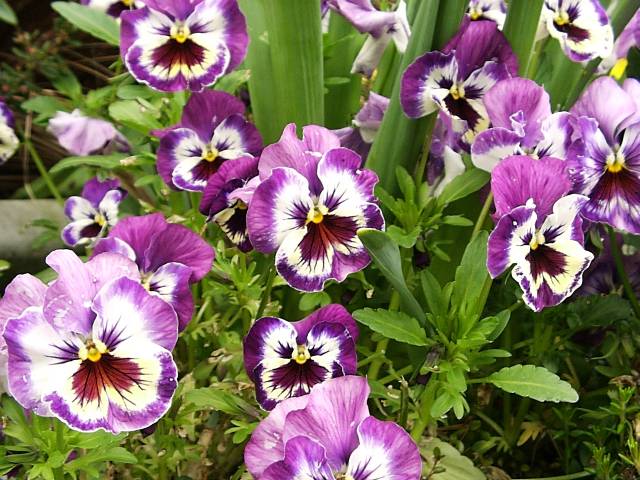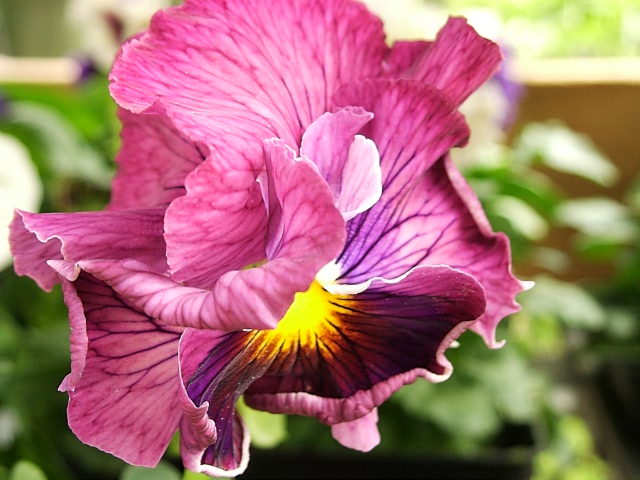 * * * *

by Jillie on January 05, 2004 03:05 PM
Oh, wow! Oh, wow! and
Oh, wow!
Best pansy pics I've ever seen...

* * * *


by weezie13 on January 05, 2004 03:14 PM
I love pansy's...


One of my fav's!!!
Weezie
* * * *
Weezie
Don't forget to be kind to strangers. For some who have
done this have entertained angels without realizing it.
- Bible - Hebrews 13:2



http://photobucket.com/albums/y250/weezie13/
by plants 'n pots on January 05, 2004 04:09 PM
WOWEE!!!
Jillie, you took the words right out of my mouth!
What joy to see on yet another dreary, rainy day!
* * * *


Lynne's knitting journal
"I'm spayed, declawed, and housebound - how's YOUR day going???"
by loz on January 05, 2004 07:18 PM
Beautiful flowers and colors...makes me want to get outside and start digging....sighs....only how many more days until spring??

by rue anemone on January 06, 2004 04:10 AM
Beautiful!!
* * * *


Search The Garden Helper: