Trout Lake
Willy's Place » Wallpaper of the Day
by Bill on June 29, 2003 04:40 AM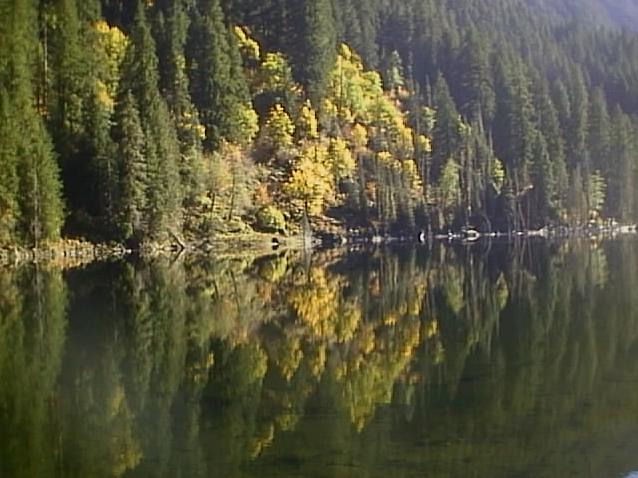 * * * *

by Jiffymouse on June 29, 2003 09:09 AM
Just Beautiful Bill! Hope you are having a great Sunday!!
by catlover on June 29, 2003 09:47 AM
Okay, I have a visual! Can you picture it now.....Hammock strung between two trees overlooking the lake...kickin back sipping a strawberry, banana margarita....no worries, just peaceful...evening time... go inside the log cabin that has huge windows overlooking the lake and lying next to a roaring fire.....Hmmmmm!

Okay, Okay, I can dream can't I?????

Dreamin Catlover

* * * *



Search The Garden Helper: