More Tigers and a Couple Bears
Willy's Place » Wallpaper of the Day
by Bill on December 22, 2003 01:02 PM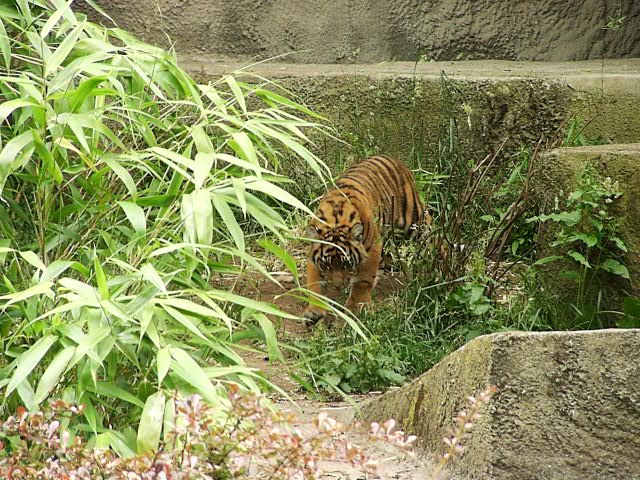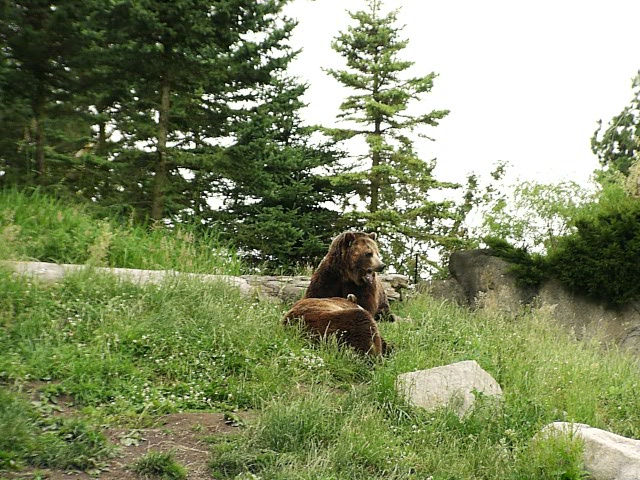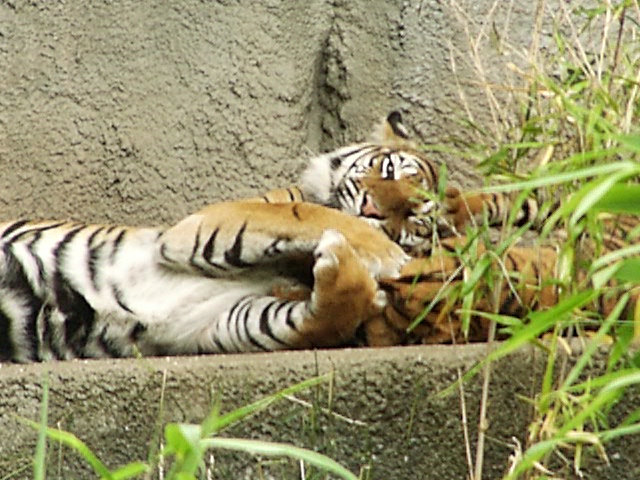 * * * *

by Jillie on December 22, 2003 03:53 PM
Bill, are those bears in an ENCLOSURE, or is that a road I see beside them? Did you take the pic?
* * * *


by Jillie on December 22, 2003 03:54 PM
Whoops...looked again...That's a LOG
Anyway, did you snap 'em yourself??
* * * *


by Bill on December 22, 2003 04:09 PM
Those bears are at the zoo in a huge enclosure (it even has a little lake, and caves) I have had bears in my front yard tho...
These DoDs are always pictures that I've taken myself....

* * * *

by loz on December 22, 2003 07:53 PM
We have tons of bears around here..I always worry when my husband goes bow hunting by himself....I wouldn't want to run into a bear, especially without a gun.....nice pictures!!!

by PeppermintLily45 on December 23, 2003 01:49 AM
I knew Texas was good for something.
We have no bears in the part I live

Tam

* * * *

by loz on December 23, 2003 05:52 AM
Tam, Texas has produced one of my very favorite things....The Dallas Cowboys!!!

I read in the paper how people are hitting all these bears around here on the interstate....that would be awful...for the bear, and for your vehicle.....we mostly have a lot of brown bears but we do have some grizzly bears.....
Search The Garden Helper: