Self Heal... (Prunella laciniata)
Willy's Place » Plant Pictures and Profiles
by Bill on June 15, 2004 05:01 PM

Self Heal(Prunella laciniata)
is a low growing, creeping perennial which is hardy in USDA zones 4-9.
The foliage only grows to a height of 3-6 inches, but the plant will produce an abundance of 8-12 inch spikes of white, pink or purple blossoms from May through July.
Prunella laciniata
grows well in any average garden soil, whether it be in full sun or light shade. Water regularly...
Self Heal is propagated by seeds sown in the garden after all frost danger has passed.
(NOTE:Prunella laciniata freely reseeds itself if the spent flowers are not removed)
Your plant may also be propagated by division in the Spring or early Fall.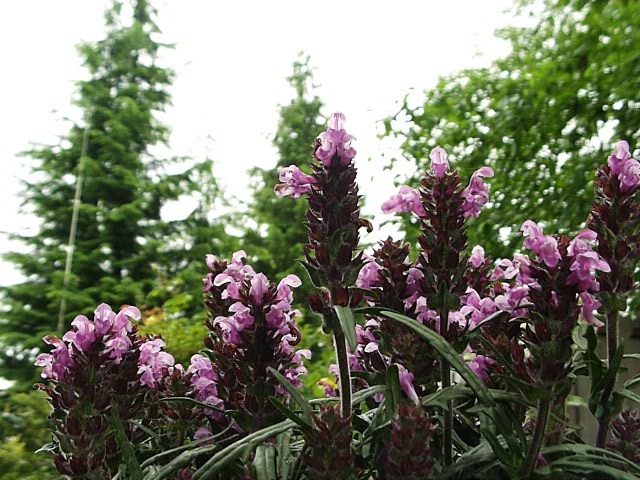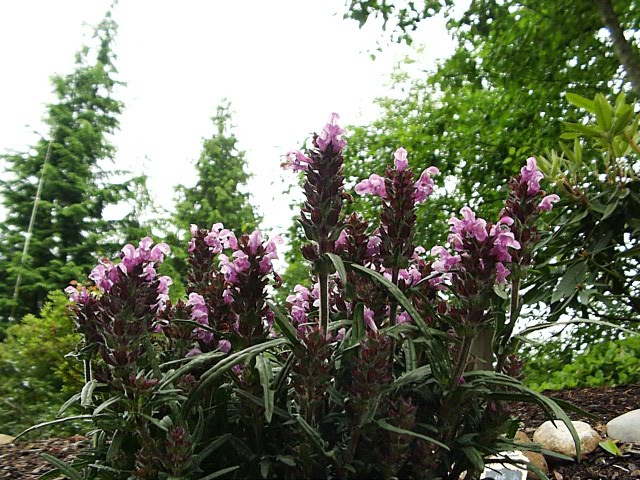 These are Cedar Hill flowers!
* * * *

by weezie13 on June 15, 2004 06:25 PM
I have the wild stuff of that too!!!
Very pretty flower!
Weezie
* * * *
Weezie
Don't forget to be kind to strangers. For some who have
done this have entertained angels without realizing it.
- Bible - Hebrews 13:2



http://photobucket.com/albums/y250/weezie13/
by gardenmom32210 on June 15, 2004 06:31 PM
WOW,that is sooo pretty!

Karen

by Carly on April 12, 2006 10:42 PM
I have a lot of this stuff growing wild in the grass - I have cultivated some by putting it around patio stones.
This year I'm going to make a point of raising it.
* * * *

When sorting seeds, do not whistle.
Search The Garden Helper: