Flowers in the Conservatory
Willy's Place » Wallpaper of the Day
by Bill on November 10, 2003 08:11 PM
I have no idea what these plants are!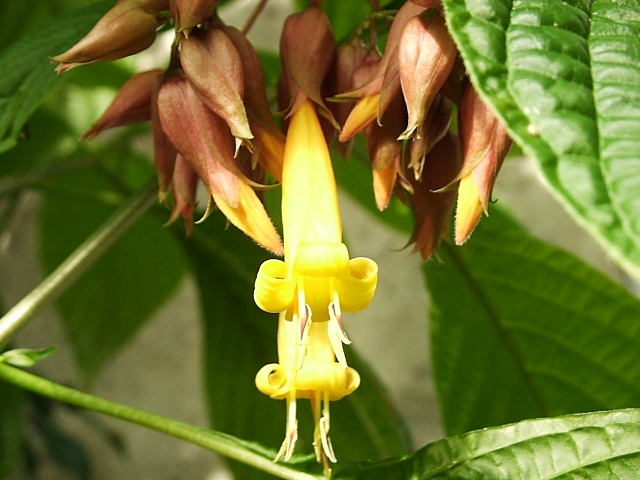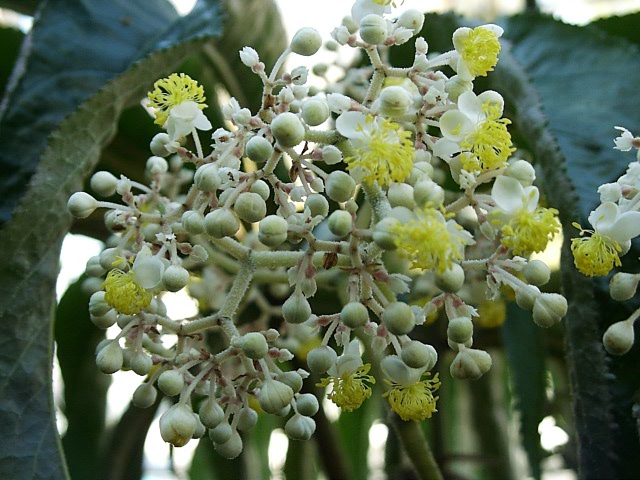 But this is the flower of a Hibiscus waimeae....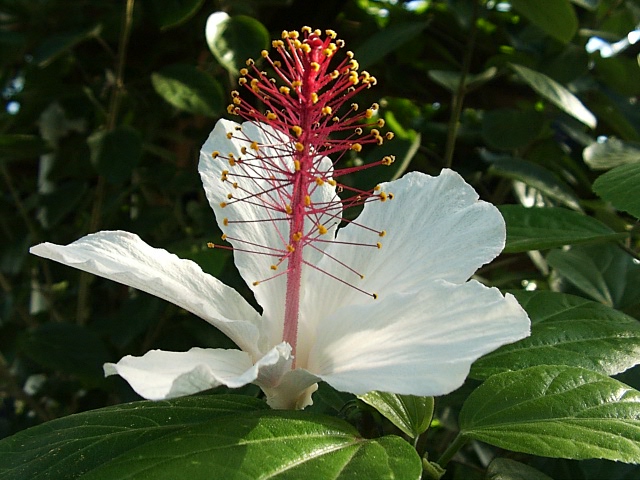 * * * *

by weezie13 on November 10, 2003 08:25 PM
Where did you take these pictures??
They are awesome,
I love the middle one..
Neat looking flower!
Weezie

* * * *
Weezie
Don't forget to be kind to strangers. For some who have
done this have entertained angels without realizing it.
- Bible - Hebrews 13:2



http://photobucket.com/albums/y250/weezie13/
by njoynit on November 12, 2003 08:19 PM
i like the last one...will sport it a few days as background
i hope someone tells us what the 1st one is
that 2nd one is interesting too
I'm searching out info on hibiscus now.............you got me with the want bug now...

shame on you
* * * *


I will age ungracefully until I become an old woman in a small garden..doing whatever the Hell I want!
http://community.webshots.com/user/njoynit03
http://community.webshots.com/user/njoynit
http://photos.yahoo.com/njoynit03
by papito on November 18, 2003 04:17 PM
Middle picture looks like Tupidanthus (Tupidanthus calyptratus) a close relative of the Queensland Umbrella Tree. Cream-colored flowers (no scent) in large drooping clusters.
* * * *


Amor est vitae essentia.
Love is the essence of life.
Search The Garden Helper: