Tea Garden Colors
Willy's Place » Wallpaper of the Day
by Bill on November 09, 2003 01:32 PM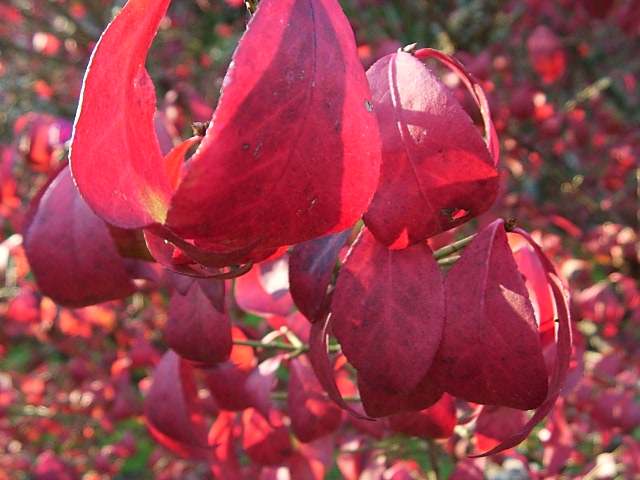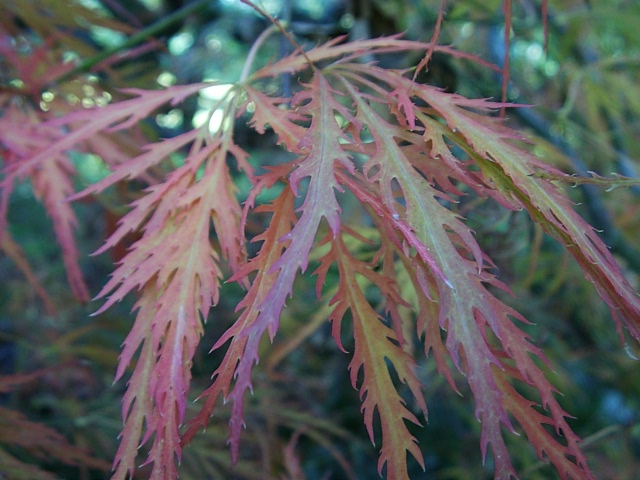 * * * *

by weezie13 on November 09, 2003 06:26 PM
Hey Bill,
What's the top tree??
Very vibrant color!!!

Weezie
* * * *
Weezie
Don't forget to be kind to strangers. For some who have
done this have entertained angels without realizing it.
- Bible - Hebrews 13:2



http://photobucket.com/albums/y250/weezie13/
by njoynit on November 12, 2003 07:55 PM
I like all 3...which type is bottom maple?i never had my seeds(keys) do that color thing
* * * *


I will age ungracefully until I become an old woman in a small garden..doing whatever the Hell I want!
http://community.webshots.com/user/njoynit03
http://community.webshots.com/user/njoynit
http://photos.yahoo.com/njoynit03
Search The Garden Helper: