Slumming in Seattle
Willy's Place » Wallpaper of the Day
by Bill on November 05, 2003 01:29 PM
It's a horrible job, but someone has to do it, so yesterday I wandered into Seattle to snap a few photos of the Japanese Tea Gardens...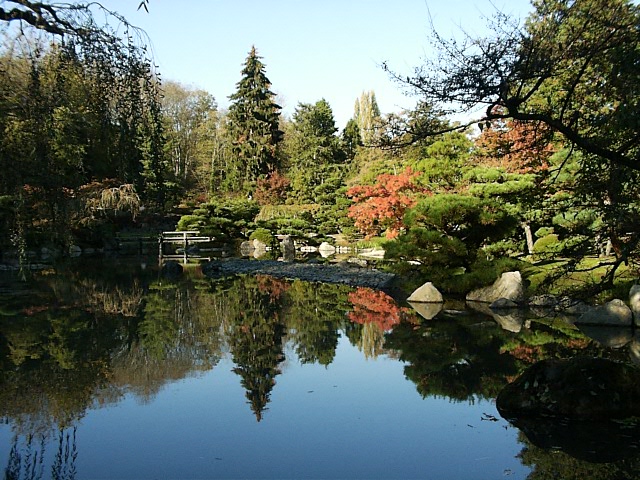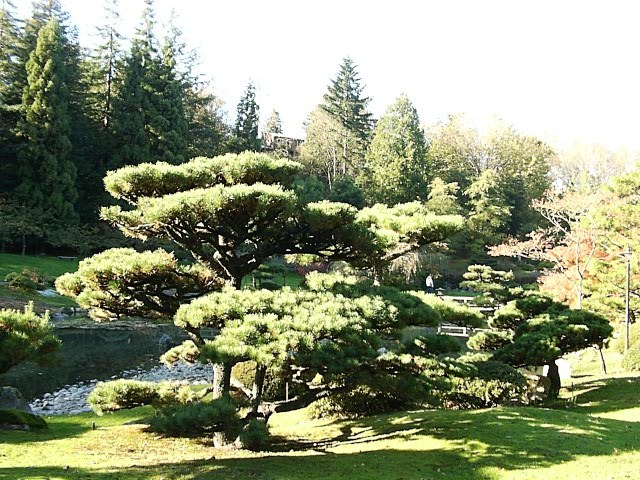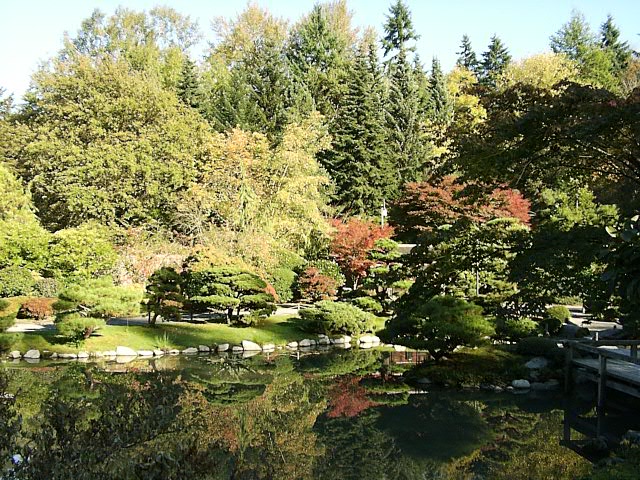 * * * *

by weezie13 on November 05, 2003 02:46 PM
And you didn't invite us!!!
Hmmmmmmmmmmfffff!!!
Weezie

That tree is cool,
and that pond, I wish I had it!!
* * * *
Weezie
Don't forget to be kind to strangers. For some who have
done this have entertained angels without realizing it.
- Bible - Hebrews 13:2



http://photobucket.com/albums/y250/weezie13/
by catlover on November 05, 2003 08:33 PM
I can see you were REALLY suffering!!!! Did you go trick or treating while there!
I love the reflections from the water. Weezie can you see Bills reflection in the water like in the Wren's eye???!!!!!


* * * *



by loz on November 05, 2003 09:53 PM
Nice pics bill, did you have a good time while you were there??? It looks beautiful!

by Bill on November 06, 2003 01:32 AM
Other than dealing with the road idiots down there, I had a GREAT time. I liked the conservatory better though..... You'll see pix of it soon too!

* * * *

Search The Garden Helper: