Clouds ??? Why not?
Willy's Place » Wallpaper of the Day
by Bill on November 04, 2003 01:21 PM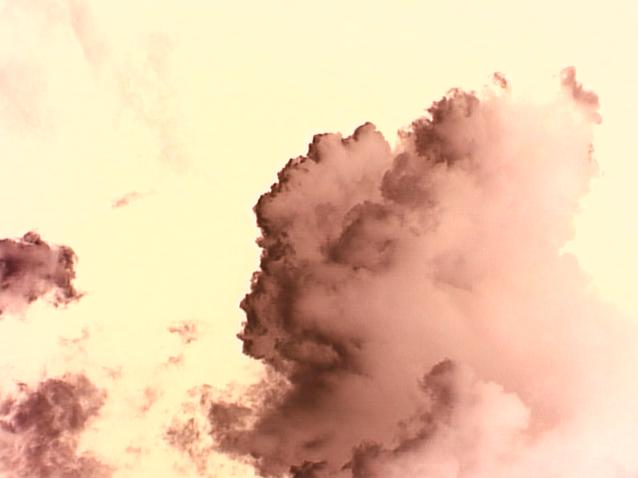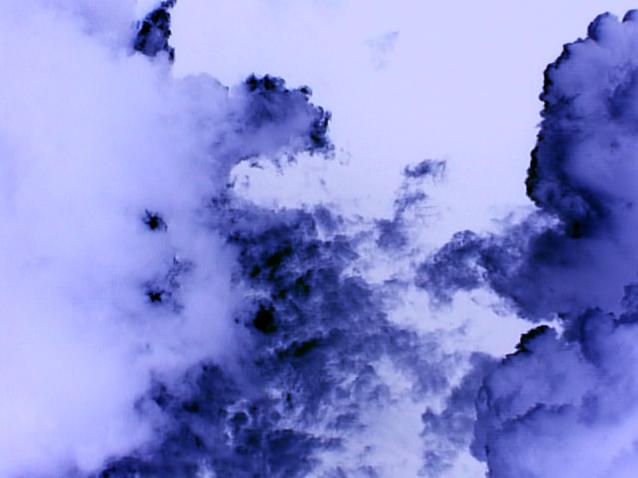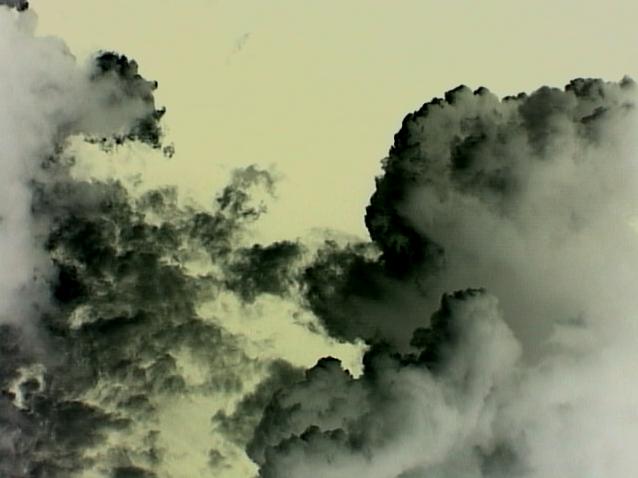 * * * *

by loz on November 04, 2003 01:50 PM
Pretty ominous looking clouds Bill! Thanks for posting these pics everyday!

by weezie13 on November 04, 2003 02:58 PM
Okay, What does everybody see in those clouds??
I see some faces!!
#1. The energizer bunny before
he blow dries his hair,
#2.I see it but can't think of a name for it..
#3. The rock man on the left
Weezie
* * * *
Weezie
Don't forget to be kind to strangers. For some who have
done this have entertained angels without realizing it.
- Bible - Hebrews 13:2



http://photobucket.com/albums/y250/weezie13/
by IowaNovice on November 04, 2003 06:07 PM
Bill, how did you do that with the 3 different colors and the same clouds? It's awesome!
* * * *
Search The Garden Helper: