Deep in the Forest
Willy's Place » Wallpaper of the Day
by Bill on October 31, 2003 01:54 PM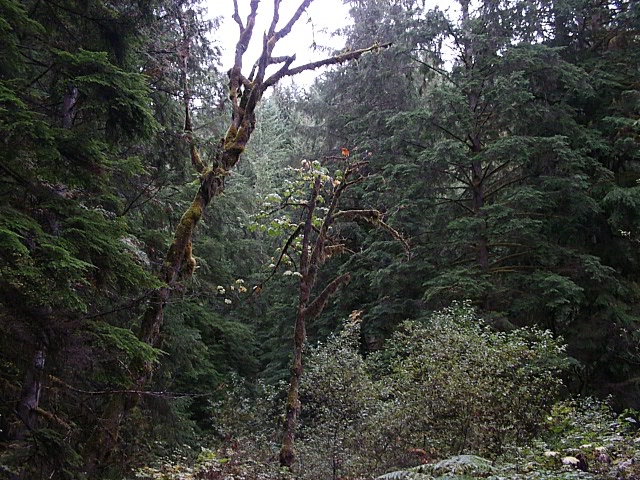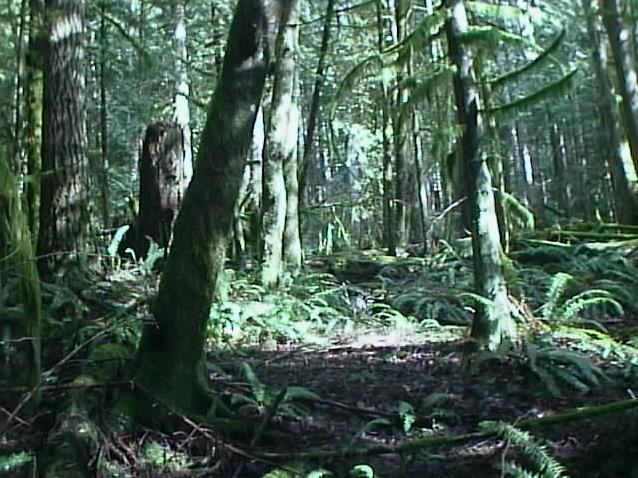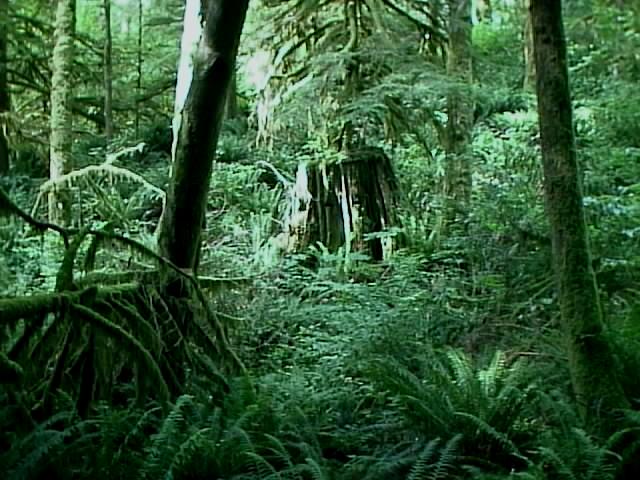 * * * *

by weezie13 on October 31, 2003 01:59 PM
LOOK,
BIG FOOT JUST WENT BY!!
WEEZIE
* * * *
Weezie
Don't forget to be kind to strangers. For some who have
done this have entertained angels without realizing it.
- Bible - Hebrews 13:2



http://photobucket.com/albums/y250/weezie13/
by PeppermintLily45 on October 31, 2003 03:51 PM
Beautiful pictures again Bill...
There is no way I would go in that forest...

Tam

* * * *

by Jiffymouse on October 31, 2003 04:40 PM
AWESOME! I'll go with you next time to take some pictures! I just love the woods...
by loz on October 31, 2003 07:26 PM
They look so magical....however I'd be scared I'd get lost!!

I could just imagine being chased through there by Jason....looks pretty frightening, but beautiful at the same time...
Similar discussions:
Search The Garden Helper: