Colors
Willy's Place » Wallpaper of the Day
by Bill on September 29, 2003 02:40 PM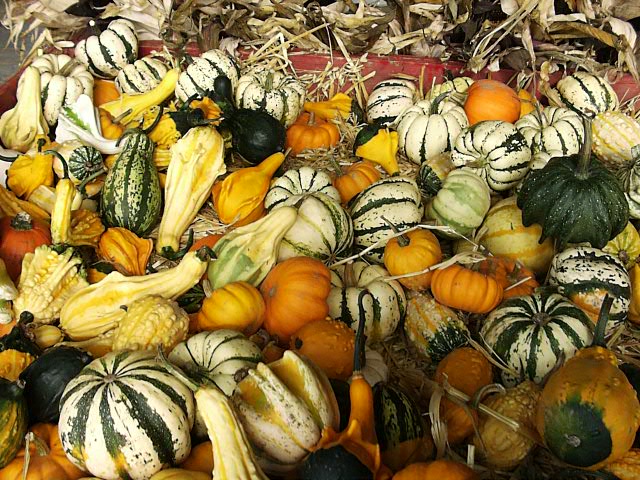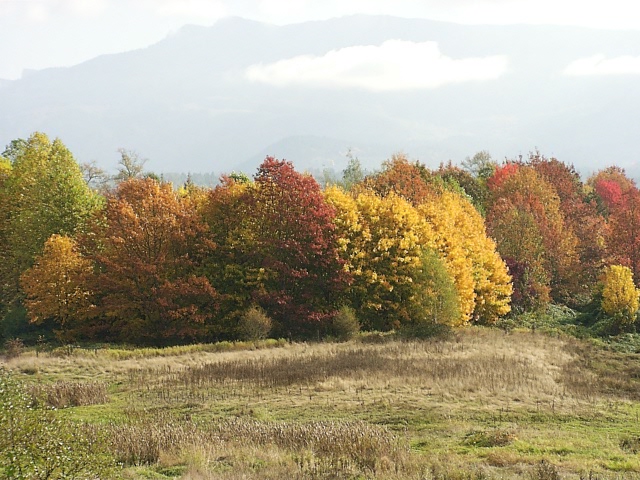 * * * *

by weezie13 on September 29, 2003 03:24 PM
Those are very nice!!!
Great Fall Colors????
Weezie

* * * *
Weezie
Don't forget to be kind to strangers. For some who have
done this have entertained angels without realizing it.
- Bible - Hebrews 13:2



http://photobucket.com/albums/y250/weezie13/
by loz on September 29, 2003 09:41 PM
Bill they are all such beatiful colors....I especially like the top one next to the blue of the sky.....very nice!

Search The Garden Helper: