Odds and Ends
Willy's Place » Wallpaper of the Day
by Bill on September 25, 2003 01:45 PM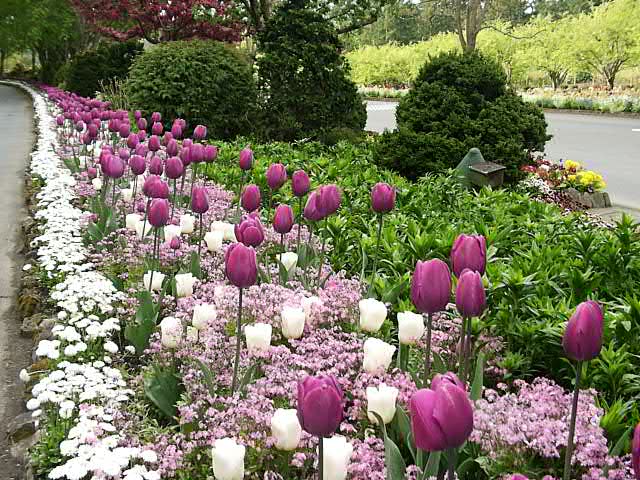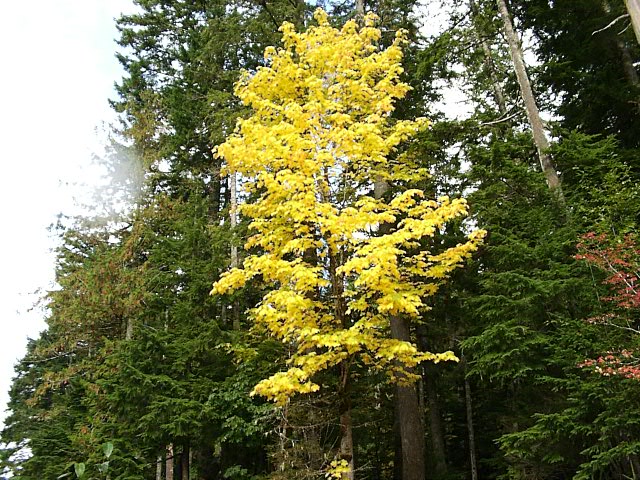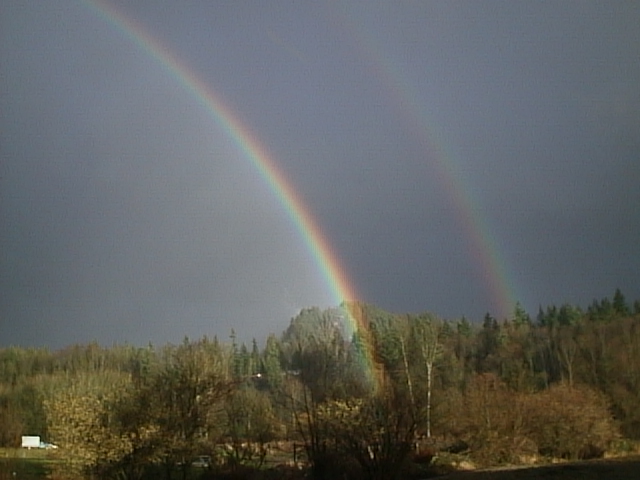 * * * *

by weezie13 on September 25, 2003 03:30 PM
Odds and Ends like that
are not just your regular
every day odds and ends!!
GORGEOUS!!!!!
(That first one is soooooooooo pretty)
Aw, heck all 3 are!!!!!!!!
Thank~You!

Weezie

* * * *
Weezie
Don't forget to be kind to strangers. For some who have
done this have entertained angels without realizing it.
- Bible - Hebrews 13:2



http://photobucket.com/albums/y250/weezie13/
by Jiffymouse on September 25, 2003 05:24 PM
Wonderful, just wonderful!!


by loz on September 25, 2003 06:42 PM
Oh my gosh, these pics are all so great!!! I love the first one....so many flowers....and with the second one I like the way the colors contrast, and the third one is beautiful...I love rainbows....too bad there really isn't a pot of gold at the end though....

Similar discussions:
Search The Garden Helper: