Bizarre Flowers
Willy's Place » Wallpaper of the Day
by Bill on September 23, 2003 04:17 AM
Passion Flower
Passiflora coerulea
How to grow and care for Passion Flower vines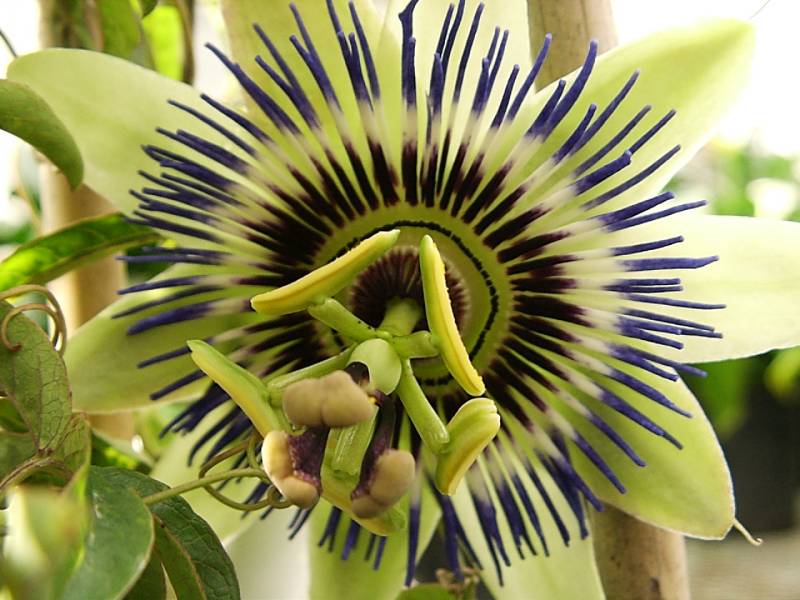 Wild Ginger
Asarum arifolium
How to Grow and Care for Wild Ginger Plants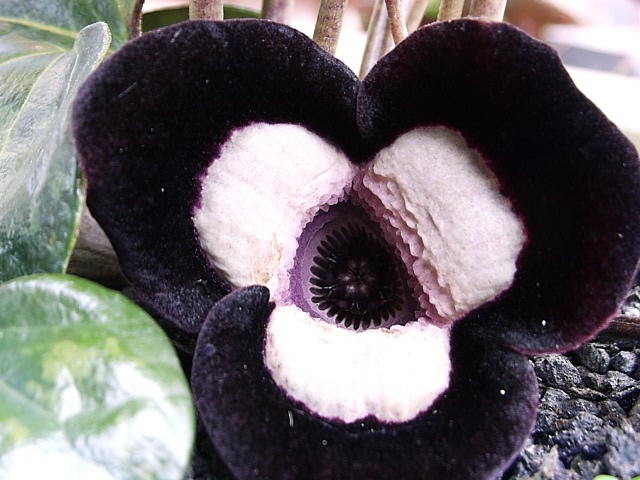 Zebra Plant
Aphelandra chamissoniana
How to Grow and Care for Zebra Plants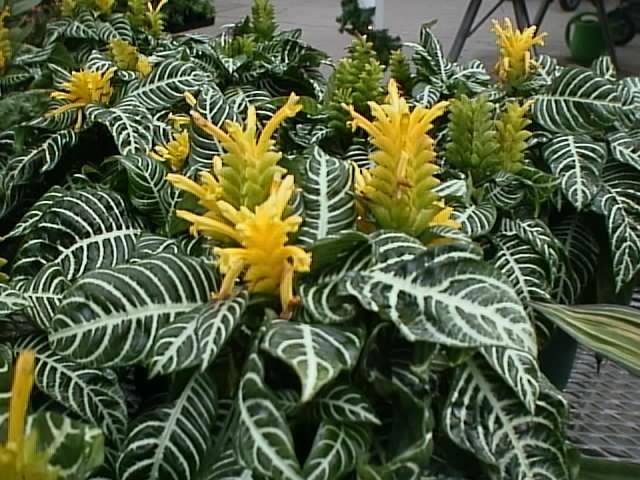 #2 is a Cedar Hill flower!
* * * *

by Jiffymouse on September 23, 2003 05:45 PM
great pictures, and thanks for the additional info. now I know I can grow them!

by loz on September 23, 2003 07:50 PM
I like that zebra plant.....I've never seen one of those before.....

They are all pretty unusual looking though....

Similar discussions:
Search The Garden Helper: