Rocks in my head?
Willy's Place » Wallpaper of the Day
by Bill on September 22, 2003 05:40 AM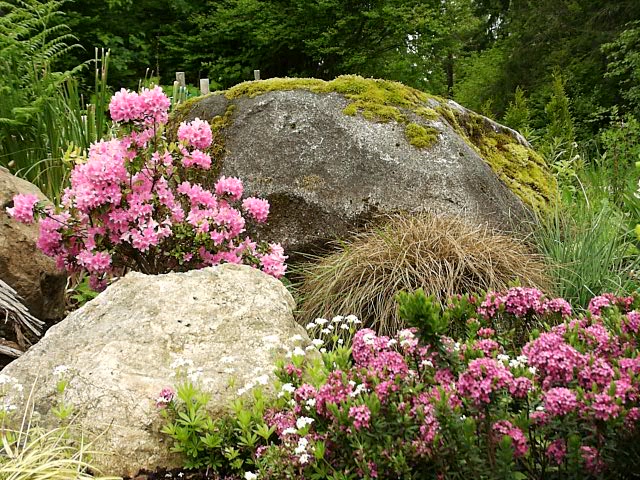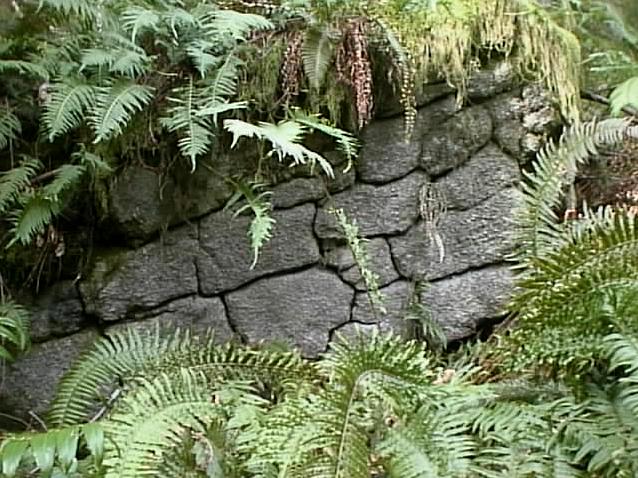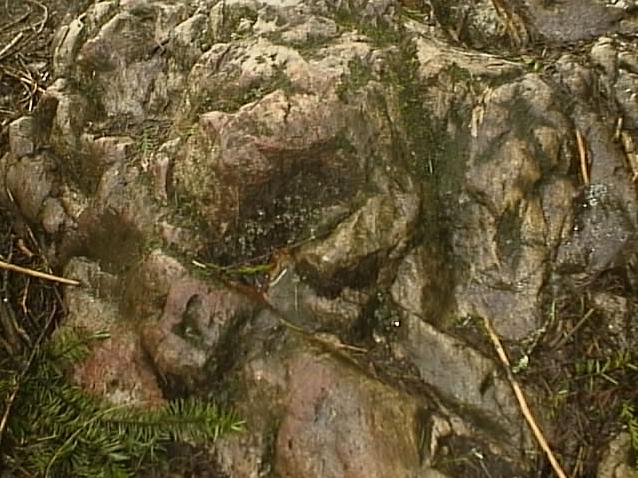 * * * *

by weezie13 on September 22, 2003 10:20 AM
Bill,
That first one is BEAUUUUUUUUUTIFUL!!!
Nice combo!!!
We used to have a huge, huge one, with a complete ring around it, like a track or a split into the rock and snakes used to live inside the track. And it was right next to my favorite black berry and raspberry bushes..... I loved the berries, but I hated that rock with the snakes!!!!
I think back now and and say, that'd be a great rock for my garden, wish I had it.
And then I think of the snakes and I think, Nahhhhhhhhhhhhhhhhhhhhhh!!!!!!!!!!!!!!!!!!!!!
LOL
Weezie
* * * *
Weezie
Don't forget to be kind to strangers. For some who have
done this have entertained angels without realizing it.
- Bible - Hebrews 13:2



http://photobucket.com/albums/y250/weezie13/
by loz on September 22, 2003 10:30 AM
I really like the first one too......and that's okay bill we all have some rocks rolling around in our heads....lol

by catlover on September 22, 2003 10:40 AM
WOW

Love em all. Are all these pix taken on your property?
Catlover

* * * *



by Bill on September 22, 2003 11:39 AM
The first pix is part of my west entry garden. The big rock is about 4 feet in diameter (took a day to move it from the bog to it's current home... and that's not even the
BIGGEST
one than that I moved in there!
The third rock is only 2 feet in diameter.... It's part of one of the waterfalls I built here.
The other two pix were taken as I wandered through the National Forest.

* * * *

by catlover on September 22, 2003 12:25 PM
In the second pix did you have to chisel some to make them interlock or was it a big heavy jigsaw puzzle?
And are the rocks from your property?
I like that kind of look. We have a stone and boulder place near here with all types of colors sizes etc, but they are expensive.
Catlover

* * * *



by Bill on September 22, 2003 12:41 PM
I believe the rocks in the second pix were once a giant boulder that just fragmented that way over centuries. It would be a heck of a fun jigsaw puzzle tho... All we have to do is pack all the pieces down a 5 mile trail (it was waaaaaaay up in the mountains.)
I have lots of cool rocks on my property tho... all colors and sizes, and eventually they all end up in one of the gardens.
* * * *

by catlover on September 22, 2003 12:47 PM
Are you goshin me!!!
Mother Nature put pix number 2 together?
Catlover

* * * *



Search The Garden Helper: