More Birdie Buddies
Willy's Place » Wallpaper of the Day
by Bill on September 14, 2003 05:34 AM
Band-tailed Pigeon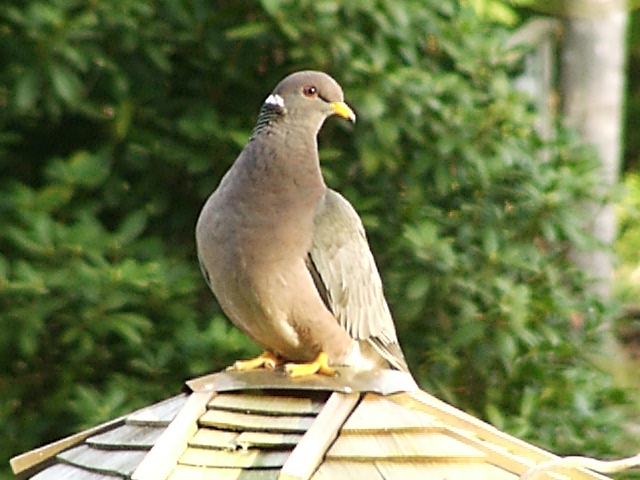 Northern Flicker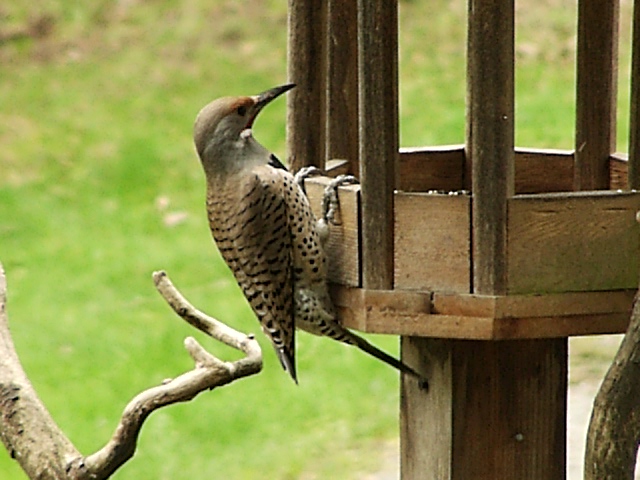 Song Sparrow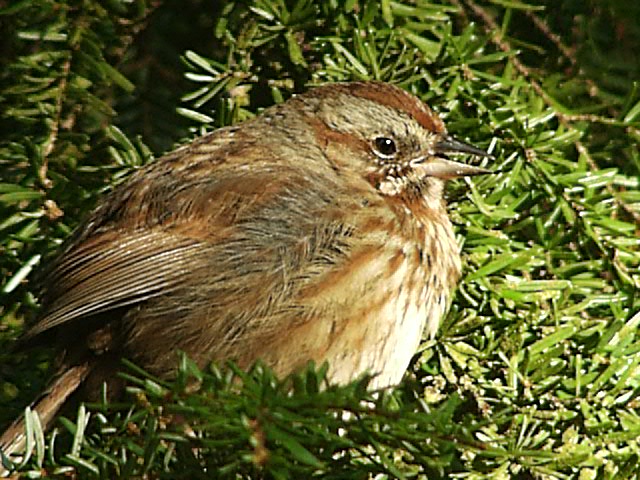 These are Cedar Hill birds!
* * * *

by weezie13 on September 14, 2003 07:39 AM
Did you make the bird house Bill???
Very nice birds!!
We have alot of chickadee's, yellow finches, morning doves, bluejays, robin's, oriel's,
hummingbirds, and cardinal's.................
Mother loves them. Kyle's going to make gramma some bird houses from the boyschout books!!!!
Thanks for the birds!!
Weezie

* * * *
Weezie
Don't forget to be kind to strangers. For some who have
done this have entertained angels without realizing it.
- Bible - Hebrews 13:2



http://photobucket.com/albums/y250/weezie13/
by loz on September 14, 2003 02:20 PM
Thanks for the pics, if there is such a thing as a cute bird then that last one is very cute..with it's chubby looking body....

Search The Garden Helper: