Hodgepodge
Willy's Place » Wallpaper of the Day
by Bill on August 31, 2003 10:37 AM
I will repost the lost photos soon, but in the meantime, I guess I'd better give you a new photo or two...
This
Rhododendron "Unique"
is among the lost desktops, but now you know what the flowers look like when they open!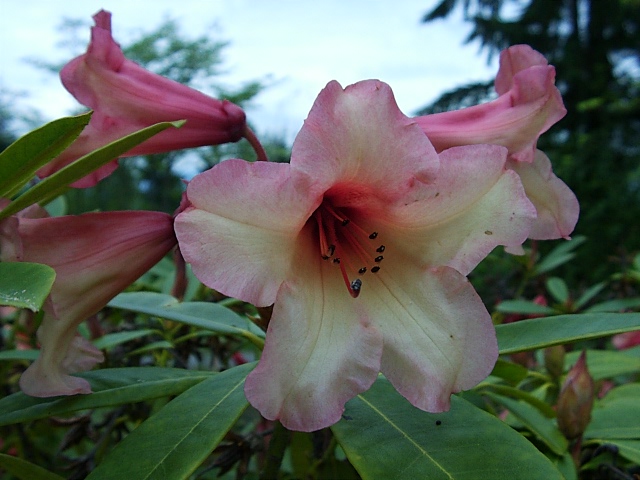 This is a Cedar Hill flower!
This photo probably needs no explanation!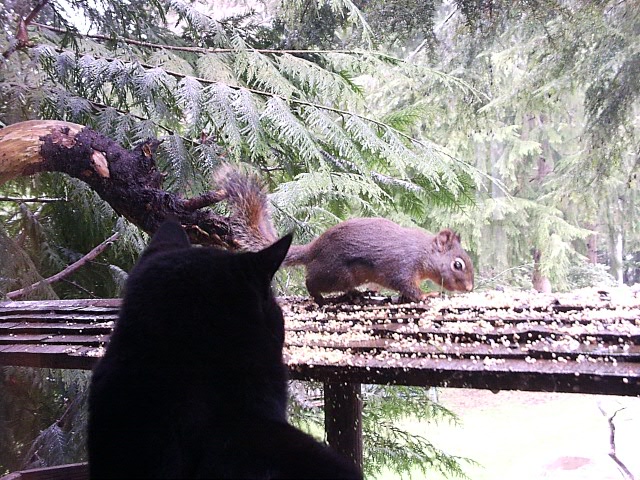 These are Cedar Hill critters!
This is the biggest
Western Hemlock
tree in the world, hidden away in a very secret place!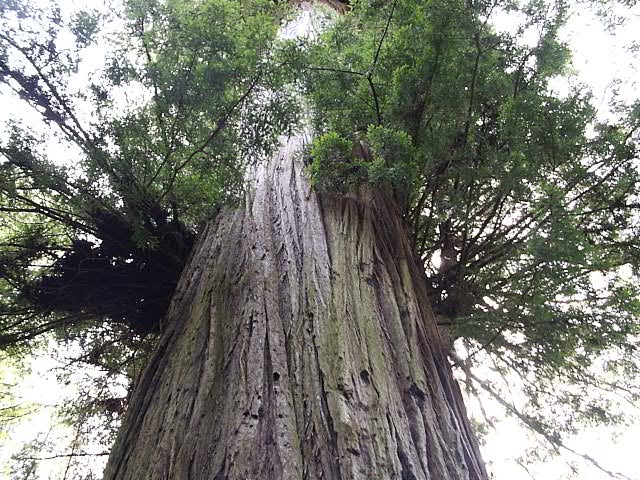 * * * *

by loz on August 31, 2003 11:26 AM
Just boxes with x's in them bill.......no pics.....
by catlover on August 31, 2003 11:32 AM
Same ole Bill...given us those squares with the red X's again. Do we always have to beg Bill????
Please...pretty please Bill with a strawberry dipped in whipped cream...can we see the pix's now?????



How's that for sucking up!!!!!!!!!!!
Catlover


* * * *




by Bill on August 31, 2003 11:59 AM
well...... that was strange, but I got the problem fixed!






* * * *


by floweraddict on September 01, 2003 09:26 AM
That squirrel looks too healthy.... #41 for sure!
* * * *
Bob

Search The Garden Helper: