Moss, Lichen Fruit, and a Funky Old Stump
Willy's Place » Wallpaper of the Day
by Bill on August 06, 2003 06:31 AM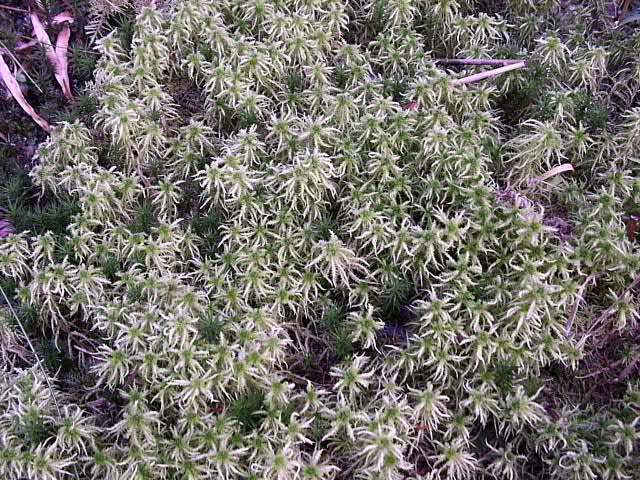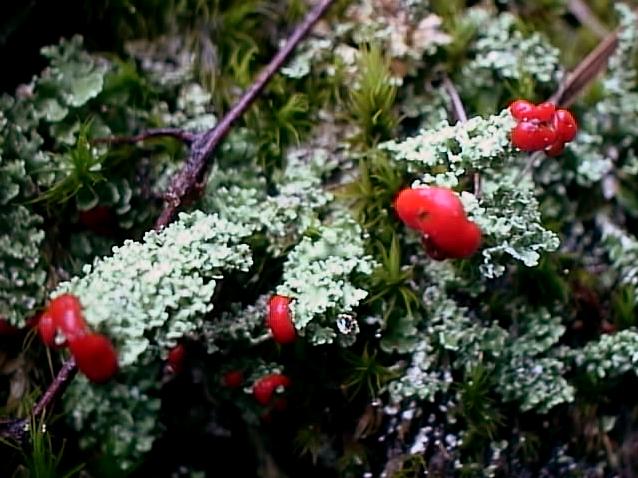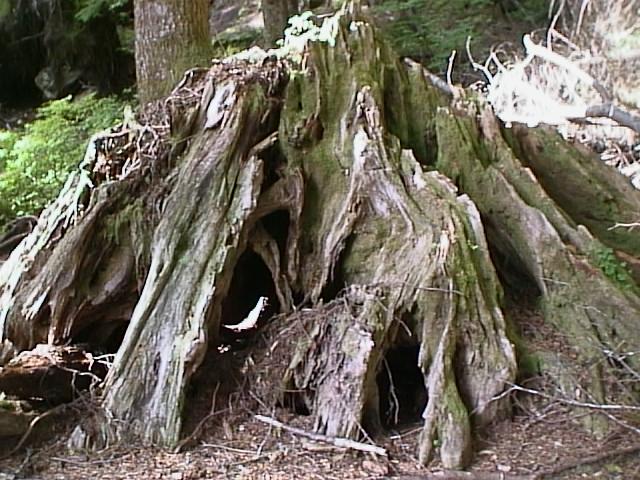 * * * *


by weezie13 on August 06, 2003 07:07 AM
Bill,
What are the red things on the lichen?
I have seen that type of lichen before it seems here in our woods, but don't ever remember the red stuff?
You wrote the fruit??
Weezie
That tree stump is Awesome!!!!!!!



* * * *
Weezie

Don't forget to be kind to strangers. For some who have
done this have entertained angels without realizing it.
- Bible - Hebrews 13:2







http://photobucket.com/albums/y250/weezie13/

by TxWildflower on August 06, 2003 07:33 AM
Bill,
Just love your pictures..If i moved again coming north..

I don't care for cold winters ..But that place there is just beautiful..I'll just make me a few extra quilts.

Oh ya one more thing is there any oil refinerys that way??

Hub gotta work so i can buy my flowers..
Very pretty Bill thanks for sharing..

* * * *

by catlover on August 06, 2003 08:58 AM
I like the old funky stump!
Bet the little critters enjoy it. Have you seen any inside?
Catlover



* * * *




Search The Garden Helper: