Cyclamen persicum
Willy's Place » Plant Pictures and Profiles
by Bill on October 26, 2003 01:19 PM
The blossoms of the Cyclamen twist and turn like tiny butterfly wings.
http://www.thegardenhelper.com/cyclamen.html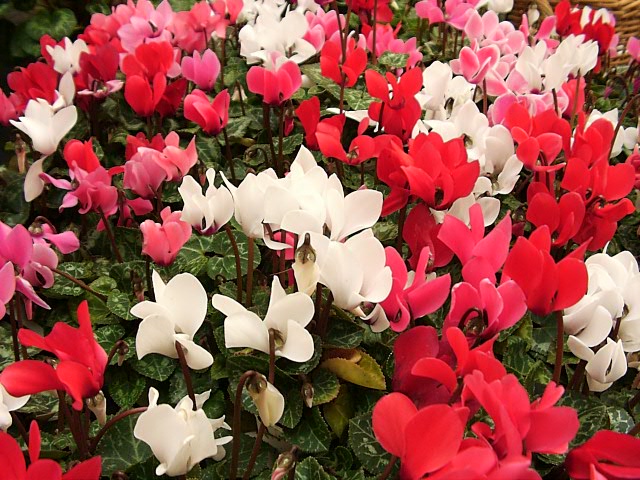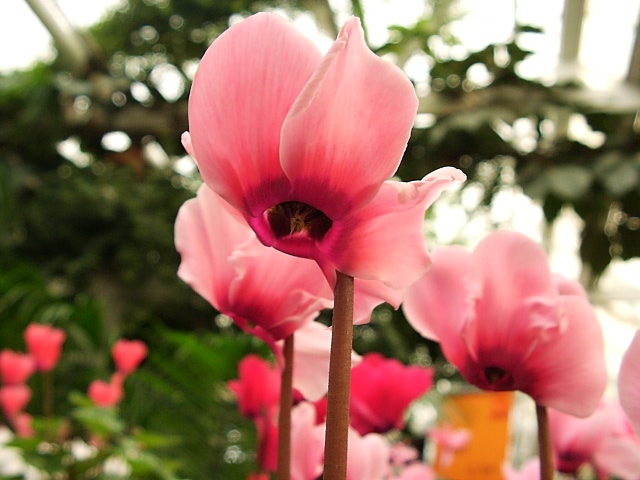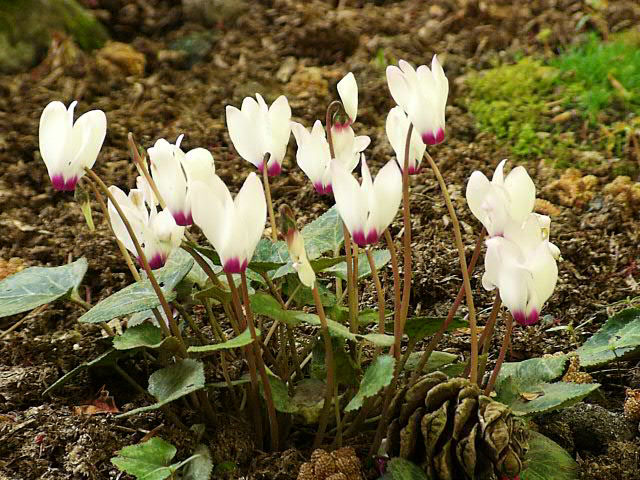 * * * *

by Jiffymouse on October 26, 2003 11:41 PM
Awesome Pictures Bill. I particularly like the white ones with the purple bottoms that are by themselves. One day I will get the patience to try to grow them here!
Search The Garden Helper: