Monarda didyma
Willy's Place » Plant Pictures and Profiles
by Bill on October 29, 2003 01:54 PM
Bee Balm
Monarda didyma
http://www.thegardenhelper.com/Monarda.htm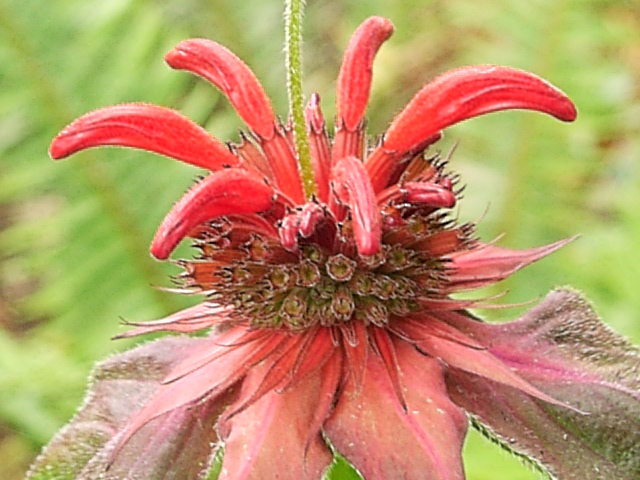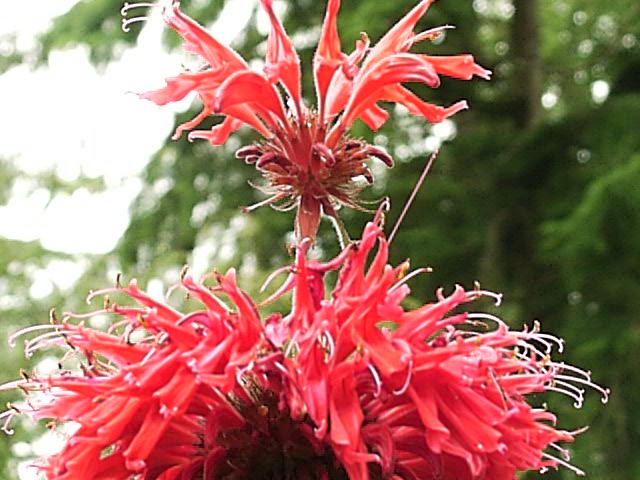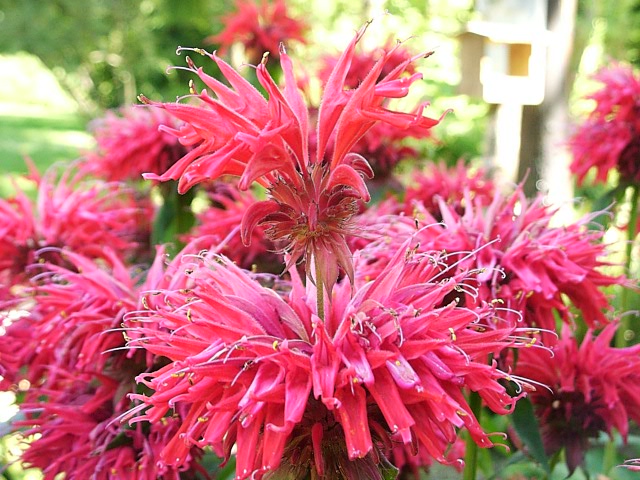 These are Cedar Hill flowers!
* * * *

by weezie13 on October 29, 2003 03:07 PM

Nice one's Bill!!
I love the ones I have, they're purple,
and they reseeded for me, what a treasure.........
And they have a unique smell to them....
Weezie
* * * *
Weezie
Don't forget to be kind to strangers. For some who have
done this have entertained angels without realizing it.
- Bible - Hebrews 13:2



http://photobucket.com/albums/y250/weezie13/
Similar discussions:
Search The Garden Helper: