Down Yonder in the Bogs
Willy's Place » Plant Pictures and Profiles
by Bill on February 05, 2004 02:52 PM
May Apple
Podophyllum peltatum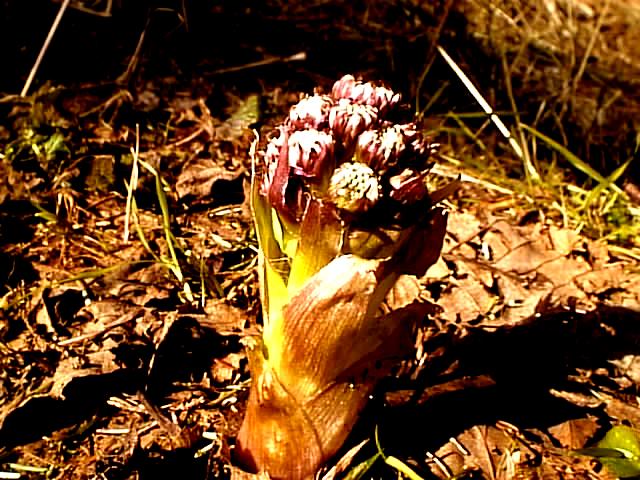 Skunk Cabbage
Lysichiton americanum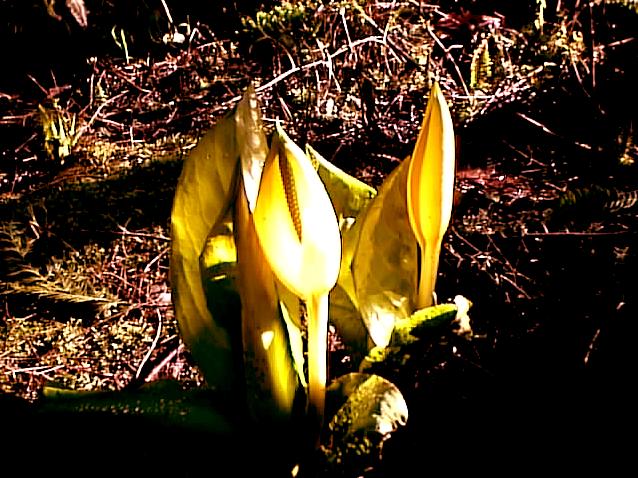 Horsetail
Equisetum arvense

These are Cedar Hill flowers!
* * * *

by Jillie on February 05, 2004 03:47 PM
Strange, odd, weird...Love 'em!

* * * *


by loz on February 05, 2004 08:33 PM
I second that, pretty strange and odd looking plants, but very interesting.

by rue anemone on February 06, 2004 03:37 PM
We have Skunk Cabbage Lysichiton americanum
and a type of the horsetails in these parts too. Our horsetail grows by the rairoad tracks in very rocky, horrible soil that at times is bone dry and other times puddled.
Horsetails are wonderful to use in cut flower arrangements.
I just decided this winter that I need to find some skunk cabbage for my bog garden. If I can`t find a native variety I may try to get hold of the japanese one that flowers white.
* * * *


Similar discussions:
Search The Garden Helper: