When?
Gardening Reference » Gardening in 2006
by Tonya on September 21, 2006 09:53 PM
When exactly should I begin bringing my cacti inside? Our nightime temps are falling and I am scared of hurting my aloes and carrion flower. Is there a set time frame, or do I just need to protect them from frost. I really don't want to lose them- please help!
* * * *


Bote and Babe's World
by TulsaRose on September 22, 2006 01:50 AM
Tonya, I've already brought in a few things as it is getting down in the low 50's at night now. Once it starts hitting the 40's, all the others will come in for the winter. Fall is here whether we like it or not!
Personally, I love it!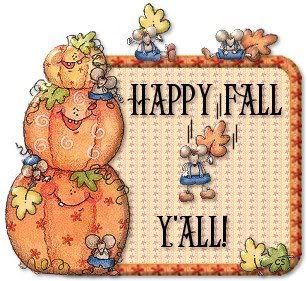 * * * *
Rosie z7a


by Tonya on September 22, 2006 01:57 AM
I'm just happy to not have the triple digit heat indexes! I will bring mine in this afternoon!

Thanks Rosie!
* * * *


Bote and Babe's World
by margaret e. pell on September 22, 2006 11:24 PM
Most cacti need a cooler, drier winter in order to bloom. I put mine on a drafty windowsill, they never freeze (some cacti don't mind freezing at all) but they definately get cooler than the interior of the house gets. I had some wonderful blooms this summer!
* * * *

may God bless the WHOLE world!
Search The Garden Helper: