Hidden Valley
Willy's Place » Wallpaper of the Day
by Bill on July 21, 2003 06:12 AM
Somewhere
in the Cascade Mountains...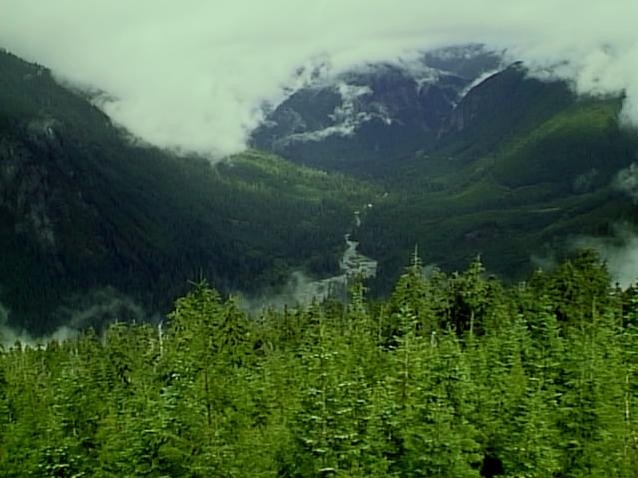 * * * *


by weezie13 on July 21, 2003 07:08 AM
I'm bookin' my flight right now!!!
That is an awesome sight!!
I grew up on a hill, but mine looks
like a bump compared to that view.
AWESOME!!
Weezie




* * * *
Weezie

Don't forget to be kind to strangers. For some who have
done this have entertained angels without realizing it.
- Bible - Hebrews 13:2







http://photobucket.com/albums/y250/weezie13/

by Bunny on July 21, 2003 08:02 AM
Awesome Bill,
I look at that view and just take a deep breath! I miss the mountains!



Bunny T.



* * * *


by loz on July 21, 2003 08:13 AM
That's a great pic.....where I live now there are a lot of big mountains like that--just without all of the pine trees...mostly it's all decidous trees..... I love living in the mountains.....when I went to Michigan a few years ago I missed the mountains SO much!!! Never thought I would miss them until I went to a place where it is all flat.
by sheritoots on July 21, 2003 01:32 PM
That's a nice view! I'm hoping to move someday to a place where I can get a view like that from my porch...sigh!!!



* * * *

I used to have a handle on life, but it broke...
Search The Garden Helper: