Mom's Ficus
Gardening Reference » Gardening in 2006
by Tonya on July 18, 2006 07:11 AM
I visited with my mom this weekend and saw this tree and almost died!!

I can barely grow a ficus at all and she has this! She got it from a family member's funeral a few years ago and put it out back when it got too big for her house...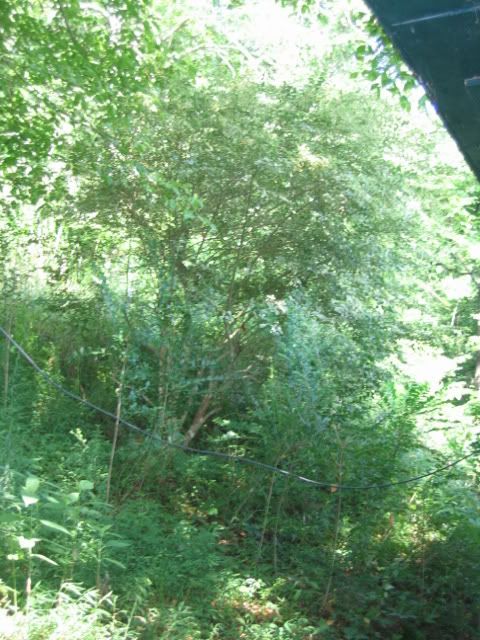 Did I mention this is in Eastern TN and it snows and freezes there?? Unbelievable!
Sorry about the lousy pic...I almost forgot to get the pic and we were already in the car to leave before I remembered...


* * * *


Bote and Babe's World
by Tonya on July 18, 2006 02:08 PM
Since the pic is so crappy...I'll describe quickly-
Aprox 8 feet tall variegated Ficus She cut it back to just main branches last fall (I think she said fall) and It is less than 5 years old!
I still cannot believe it is doing so well outside in her climate! My house ficus dropped it's leaves at the very THOUGHT of being put near a vent for goodness sakes!
* * * *


Bote and Babe's World
by Jiffymouse on July 18, 2006 02:45 PM

wow!
by Tonya on July 18, 2006 03:34 PM
I agree, Jiffy!
* * * *


Bote and Babe's World
Search The Garden Helper: