Cool, Clear Water
Willy's Place » Wallpaper of the Day
by Bill on August 07, 2006 11:22 AM
If you ever happen to be wandering up US Highway 2, just west of Stevens Pass in Washington state, you will come across a small roadside rest area known as Deception Falls. There is a small picnic area and the normal comfort stations, but what keeps me coming back a few times a year is the wonderful one and a half mile walking trail where you can enjoy massive 200 foot tall, ancient growth Western Red Cedars, Douglas Firs and Western Hemlocks as well as beautiful ferns, plants and wildflowers which change with the seasons.
That's where Shadow and I spent our day today!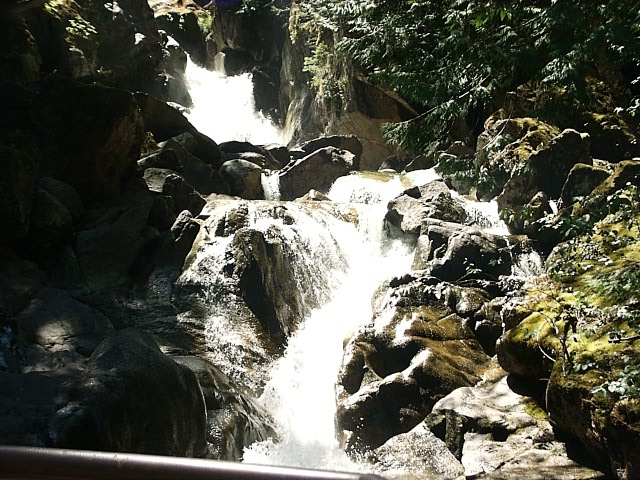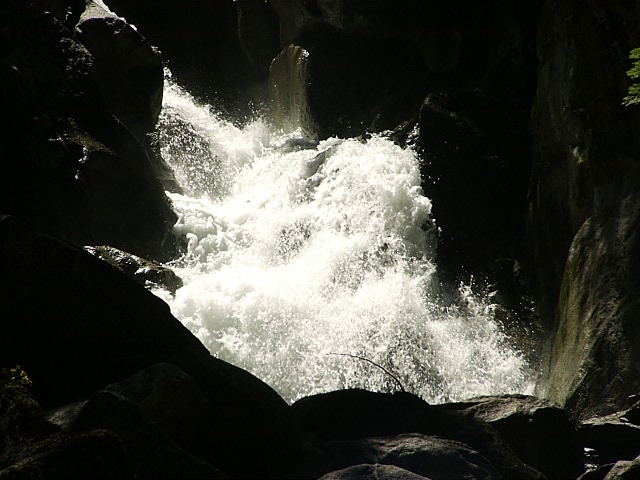 Click here to see part 2!

* * * *

by Triss on August 07, 2006 12:32 PM
That is awesome too Bill. Now you are gonna make me ahve to choose which walk to go on next time we come for a visit!
* * * *


We are all under the same stars... therefore we are never far apart.
by Jiffymouse on August 09, 2006 03:31 AM
makes me want to sit on a rock and get splashed... it is sooooooooooo hot here.
by loz on August 09, 2006 03:49 AM
That looks like a perfect place to take a hike!

Search The Garden Helper: