Evening Grosbeaks and a Lonely Rhody
Willy's Place » Wallpaper of the Day
by Bill on June 04, 2006 06:37 AM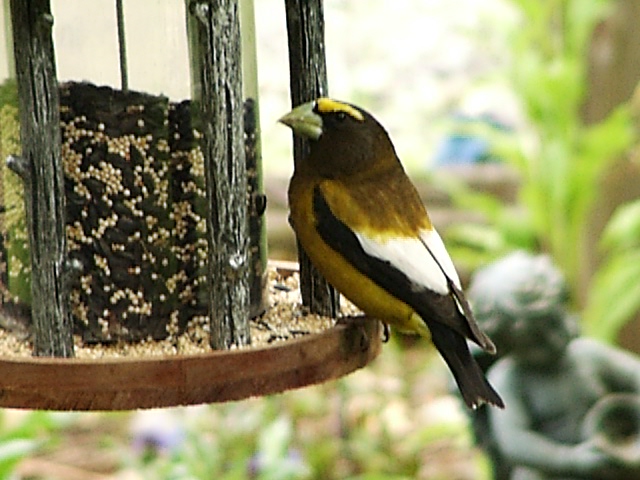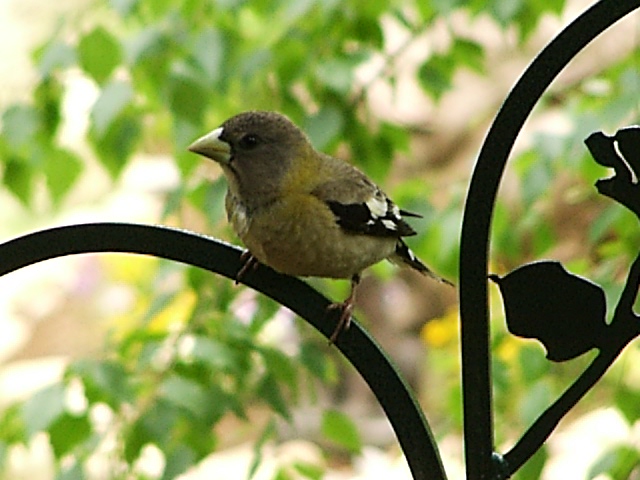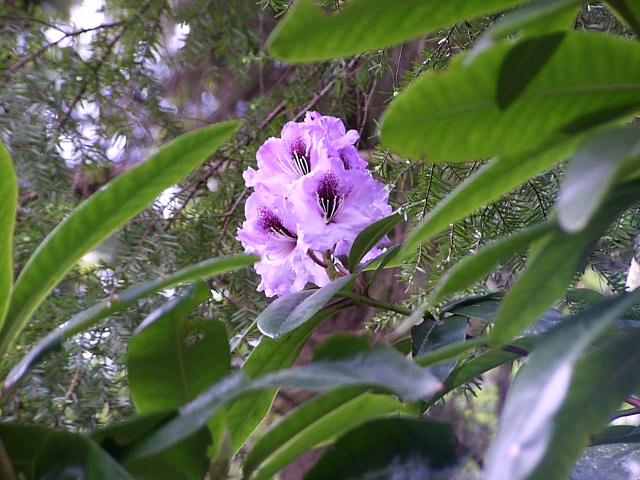 by weezie13 on July 01, 2006 03:39 PM
How'd I miss this one??
Those are pretty birds...
We have the Red Breasted Grossbeaks here..
Do you have them there too??
* * * *
Weezie
Don't forget to be kind to strangers. For some who have
done this have entertained angels without realizing it.
- Bible - Hebrews 13:2



http://photobucket.com/albums/y250/weezie13/
by Triss on July 01, 2006 06:06 PM
Very pretty birds!
* * * *


We are all under the same stars... therefore we are never far apart.
Search The Garden Helper: