Some more Rhodys!
Willy's Place » Plant Pictures and Profiles
by Bill on May 18, 2004 06:54 PM
The Rhododendrons of Cedar Hill
Rhododendron "Nova Zembla"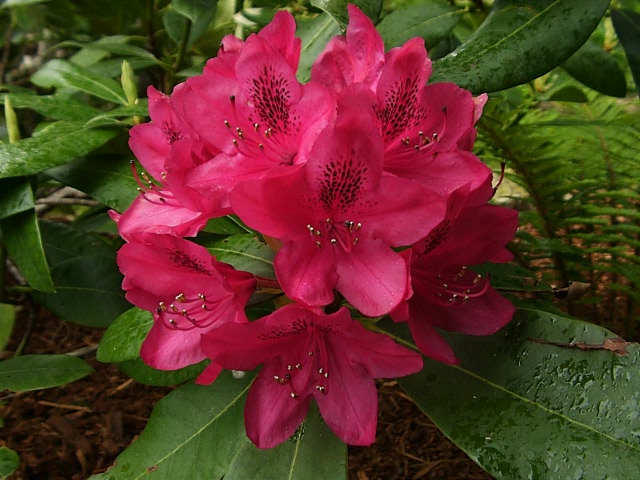 Rhododendron "Fred G. Peste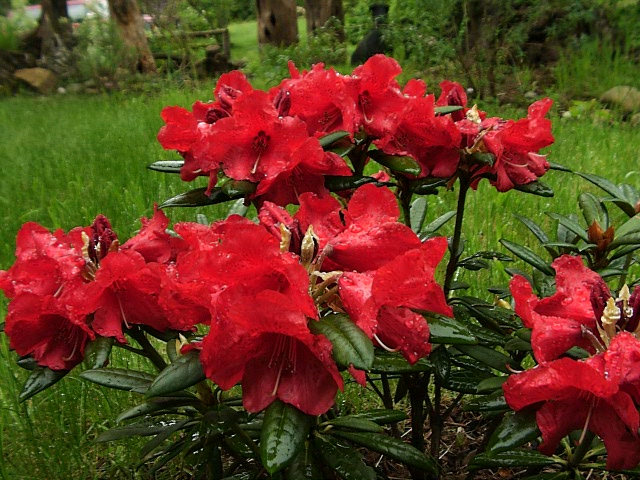 Rhododendron catawbiensis album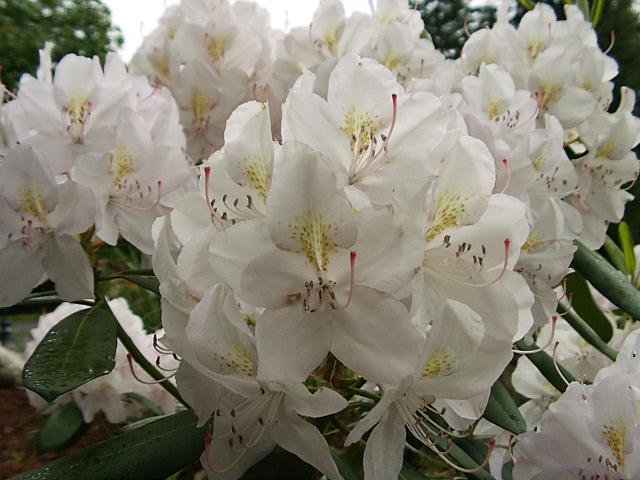 Rhododendron pages on The Garden Helper
These are Cedar Hill flowers!
by Chrissy on May 19, 2004 06:55 AM
Those are some of the most beautiful flowers I have ever seen. I wish I had Rhododendrons in my yard. Gorgeous Bill

* * * *

z5b
by loz on May 19, 2004 07:11 AM
Stunning........

Don't feel bad Chrissy I don't have any either.....too be honest, I'm really running out of room.....lol My sis has 2 of them though and they are soooooo pretty!
Search The Garden Helper: