Rhododendron 'Fastuosum Flore Pleno'
Willy's Place » Plant Pictures and Profiles
by Bill on May 27, 2004 05:57 PM
The Rhododendrons of Cedar Hill
Rhododendron 'Fastuosum Flore Pleno'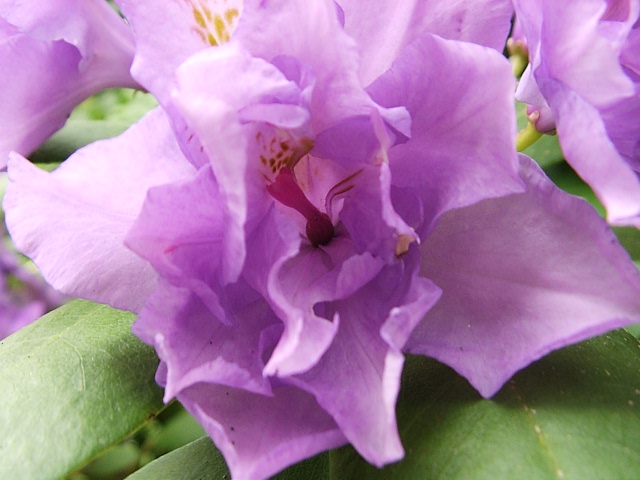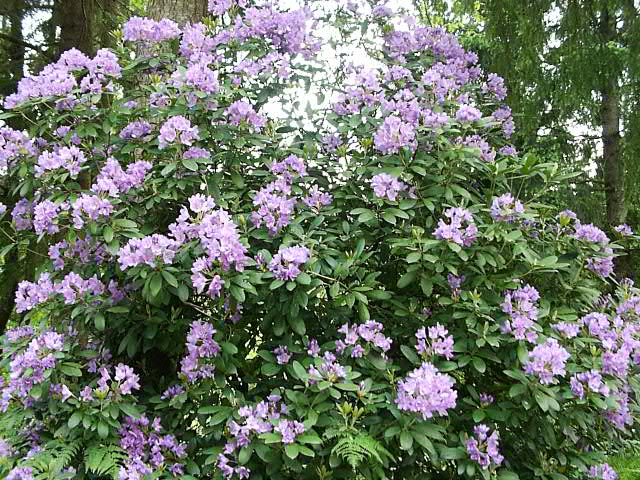 Rhododendron pages on The Garden Helper

These are Cedar Hill flowers!
by Chrissy on May 27, 2004 08:11 PM
Those are so pretty Bill. I love the color

* * * *

z5b
by catlover on May 27, 2004 08:40 PM
Beautiful Bill...now how do I get you to send me several rooting starters to cover my back fence that would replace those stinken oleanders?????



Catlover

* * * *



Search The Garden Helper: