Whoops! Oh Oh........
Willy's Place » Wallpaper of the Day
by Bill on May 27, 2004 11:31 PM
Someone goofed and put the photo of this
Rhododendron impeditum
onto the Fastuosum Flore Pleno page.
As amazing as it might seem for me to make this sort of mistake, I find it absolutely astounding that our Catlover didn't catch me on it!
(She lives for moments like that, ya know...)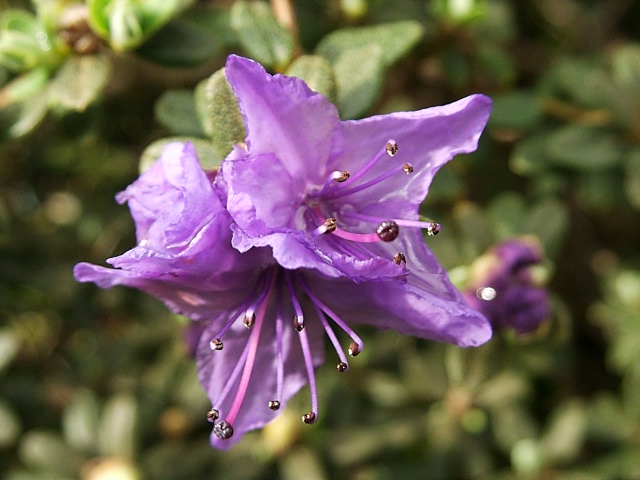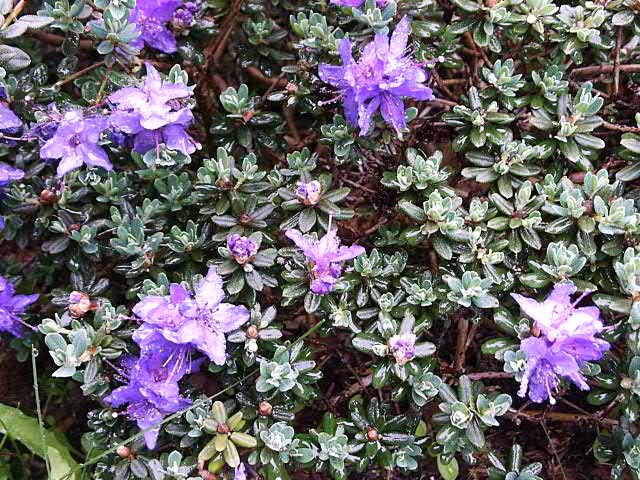 Rhododendron pages on The Garden Helper

These are Cedar Hill flowers!
by catlover on May 28, 2004 07:11 AM
I bet your glad you found the mistake before
"I"
did!!!!

Going to have to give you a couple lashings for that one!!!

Am I fired now????
I better keep a closer eye on you!!!
Okay Bill that was your one allowed mistake for the year!!!


* * * *



Search The Garden Helper: